Google has been laying low about the next generation Nexus 10 (2012) successor tablet. Google and LG teamed up for the Nexus 5 and soon is expected to release 10-inch display bearing the Nexus 10 tablet. Meanwhile, a website – The Techtainian – claimed to have spotted the images and few details of the LG made Nexus 10 tablet in a post on Reddit.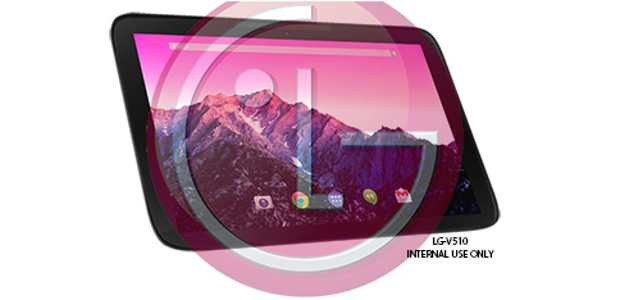 Google partnered with Samsung to offer the Nexus 10 (2012) tablet last year. This year, there has been no word about the Nexus 10 tablet as yet. Reddit user claiming to be an employee of Telefonica (O2) mobile operator posted image of the purported LG Nexus 10 (2013) as spotted in the company's product database.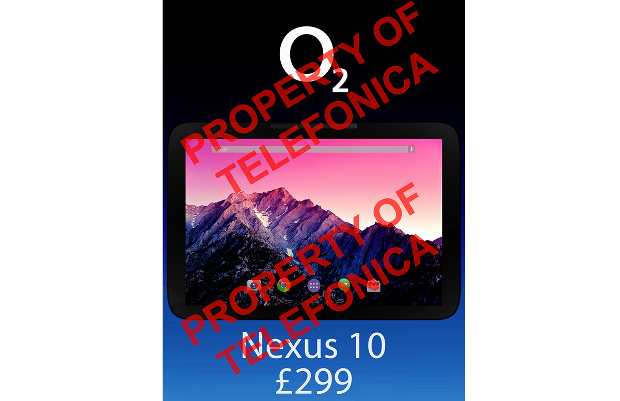 The LG Nexus 10 (2013) obviously will pack a 10-inch display and will be powered by a quad-core 2.3 Ghz Qualcomm Snapdragon 800 SoC and 3 GB RAM. Obviously the tablet will run the optimised version of Android 4.4 KitKat update. The LG Nexus 10 (2013) carries LG-V510 model number and is rumored to be priced starting GBP 299 (Rs, 30,350) for the basic model. We believe that the Nexus 10 (2013) tablet might offer 4G LTE network support just like the Nexus 5.
So far, Google and LG have kept mum but the November 22 is being rumored as the launch date.