LG has announced its first smart watch, called G Watch, some time back but till now has not revelaed its properties or even pictures. But now Pocket-Lint posted few images of the device on its website and claimed that it will be launched this July.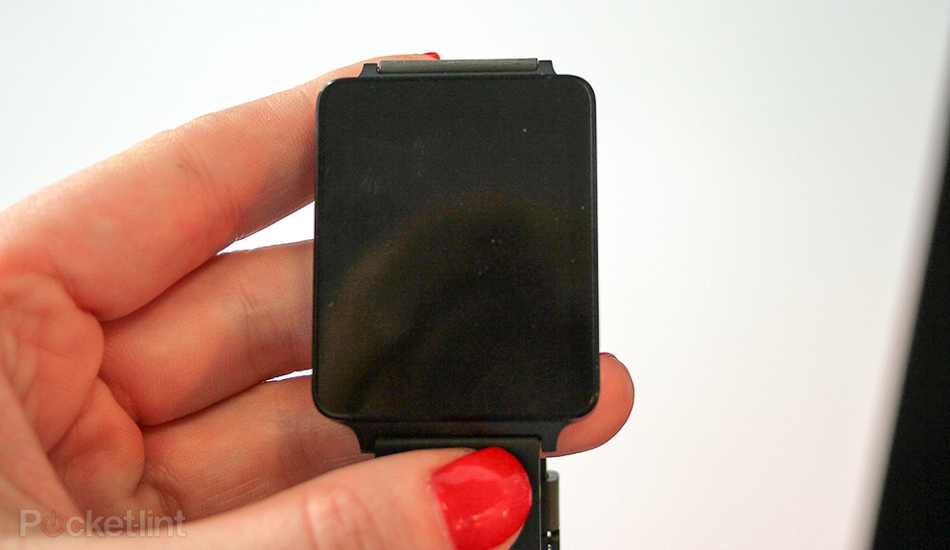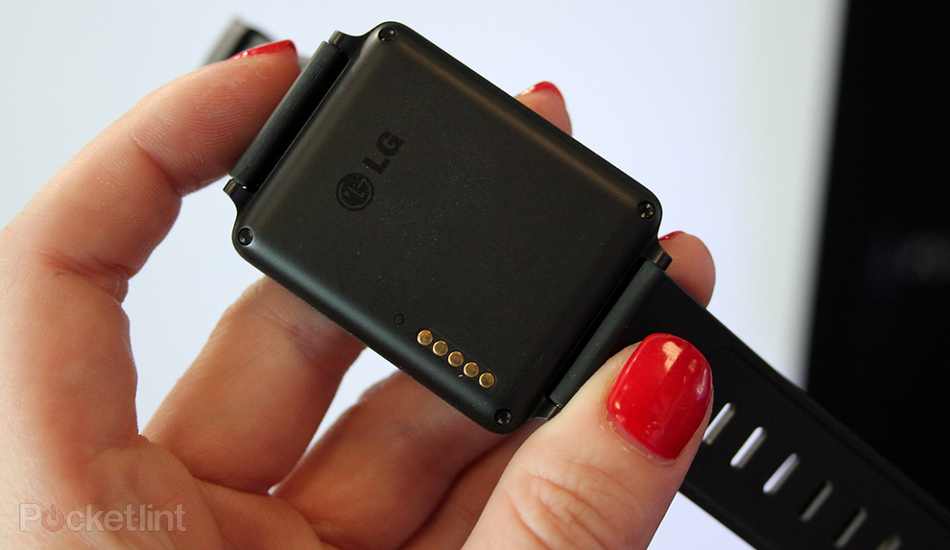 As per the images, the LG G Watch comes in a rectangular form factor and bears no physical buttons. It appears like a really tiny smartphone with straps attached to it. LG plans to introduce the G Watch by July in the UK.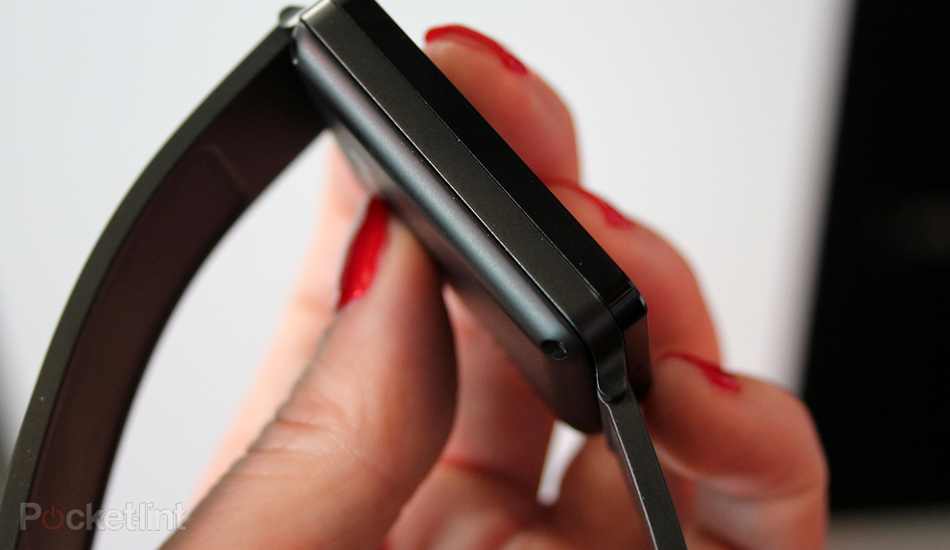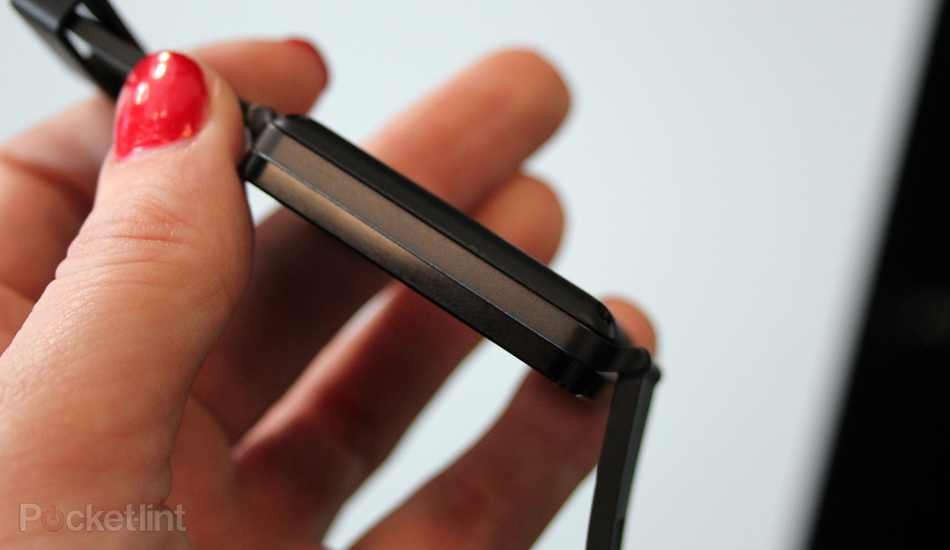 Note that Google has modified the Android platform to derive a new Android Wear platform which is meant for the wearable gadgets with displays. The Android Wear platform powers the recently announced Moto 360 SmartWatch and the upcoming LG G Watch.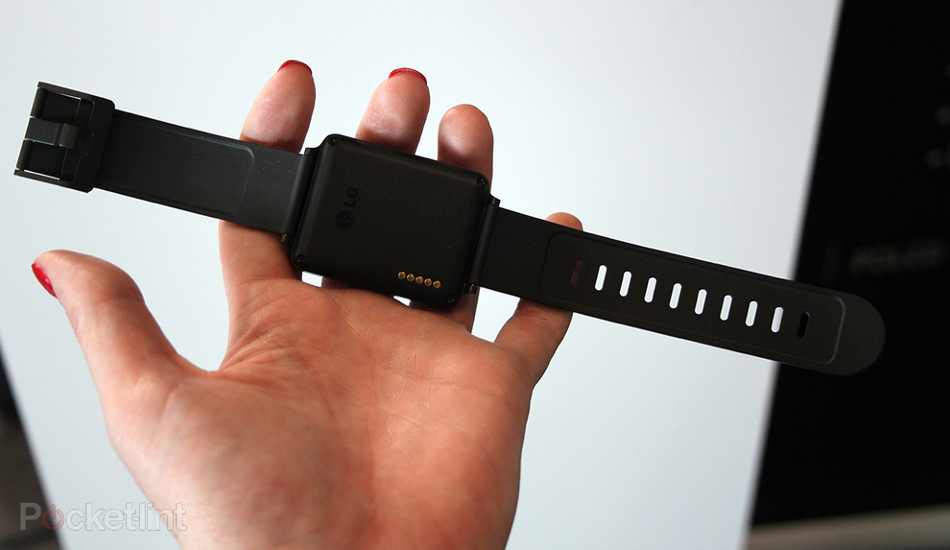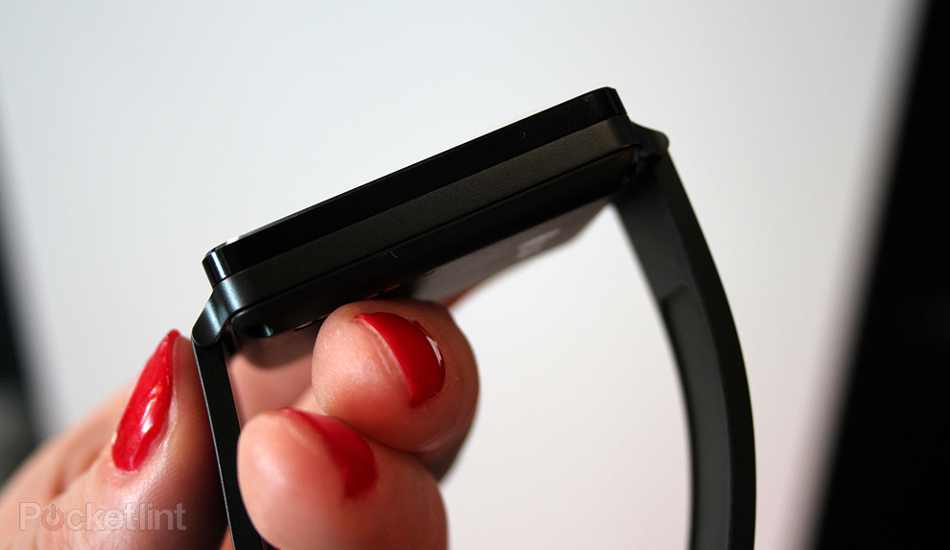 The price of the LG G Smartch is estimated to be around 180 GBP which equates to roughly Rs 18,000. So far LG has not clarified the markets which the LG G Watch will be released.
Image Credit: pocket-lint