Popular cloud-based online storage service Box.net is offering free 50 GB storage for all Android-based LG devices. The free storage offer for LG Android smartphones and tablet owners is valid till March 31, 2012. This storage will be available to them life time and won't have to pay for it.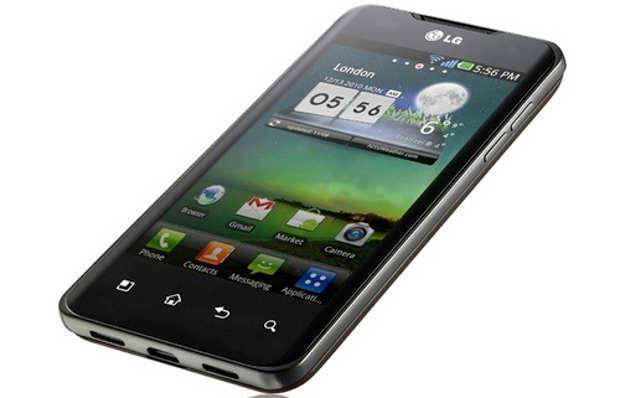 Offering a free online Cloud storage suddenly has become a trend ever since Apple introduced its iCloud service that allows up to 5 GB free storage for all users with registered Apple account for their iOS devices. Following that, HTC tied up with Dropbox to offer 5 GB online cloud storage for all HTC Android based devices.
Now it's Box.net that is offering free 50 GB storage on LG devices if one downloads the Box app and logs in before March 31, 2012. If you don't have a Box.net account then download the Box App from Android Market to the LG Android based smartphone or tablet. Register and get yourself Box.net account from the LG device.
Only Android market left is the Samsung to come with a free online storage.