Lenovo has formally announced the next generation ThinkPad Tablet 2 powered by Windows 8 operating system. The all new ThinkPad Tablet 2 will feature a 10.1-inch touchscreen display and has just under 10mm thickness. The company will introduce 3G and 4G supporting models where 4G will be available initially in the USA via AT&T network only. This tablet is expected to be available after Microsoft launches Windows 8 in October.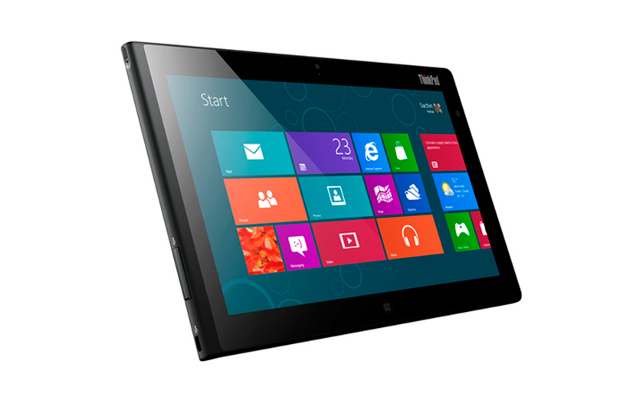 Ideally meant for the enterprise level customers, the new ThinkPad Tablet 2 will feature some good deal of features. By default, the ThinkPad Tablet 2 will feature a 10.1-inch touchscreen display with 1366×768 native resolution. This touchscreen supports multi-touch interactions and also will offer optional digitizer, stylus pen for precision input, fingerprint reader for security and dockable keyboard.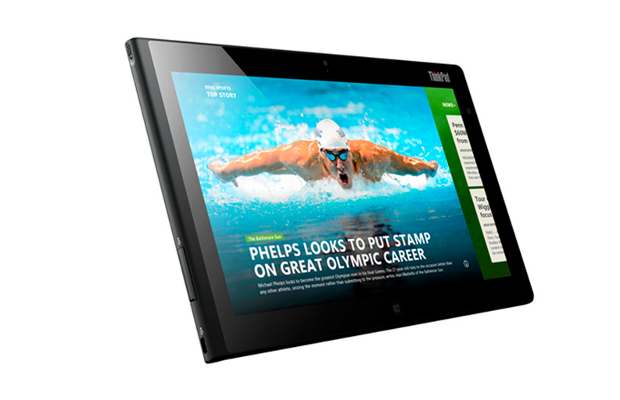 Under the 9.8 mm thick chassis, the tablet will house an Intel Atom (Cedar Trail-W) family mobile processor. This tablet will run the Windows 8 operating system with full Office Suite support.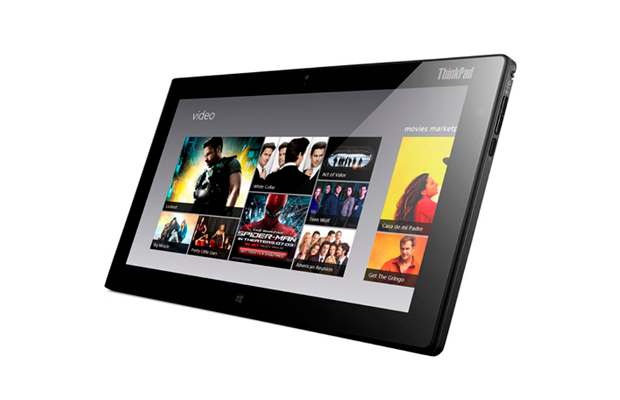 It will have a camera at the back to click photos or record videos and a camera in the front for video chat. Lenovo has also added a full USB 2.0 port for hooking your regular set of USB accessories to it and HDMI output for connecting the tablet to an HD display.
Lenovo will offer the WiFi only model everywhere mostly and then make the 3G as well as 4G network supporting models in select countries. There was no word on the pricing of the ThinkPad Tablet 2.