PC and mobile equipment manufacturer, Lenovo has finally announced the roll out of the Android Ice Cream Sandwich for its IdeaPad K1 tablet.
Lenovo had launched the 10 inch tablet based on Google's Android Honeycomb 3.0 operating system last year. But following the launch Lenovo has been very slow regarding the upgrades for the device. Although it was expected that Lenovo will be announcing the upgrade sometime earlier this year, the company has been delayed in the release of the Android Ice Cream Sandwich upgrade for the IdeaPad K1.
The ICS upgrade has now been made available for the IdeaPad K1 through the Lenovo forums and is available for customers who only wish to upgrade their devices and is not mandatory for anyone.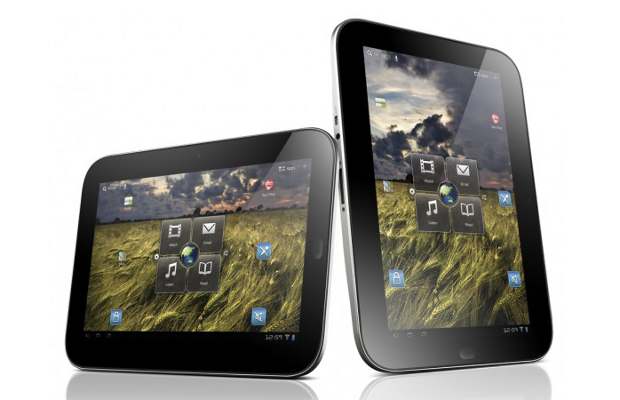 "Lenovo is providing a basic non-customised, region-independent release of Android 4.03 aka Ice Cream Sandwich for customers who wish to install this OS on their IdeaPad K1 Tablet systems," Lenovo wrote in a blog post.
This release differs from the factory-installed Honeycomb 3.1 release and subsequent OTA (Over The Air) updates to Honeycomb 3.2, and it does not include Lenovo customisations such as the launcher, pre-installed apps or an App store, nor the underlying framework.
IdeaPad K1 features a 1280 x 800 Pixel display and is powered by 1 GHz Nvidia Tegra 2 dual core processor and 1 GB of RAM. The tablet features both front and rear cameras and along with WiFi-only connectivity.
This release is not recommended for the casual or mainstream user who is unfamiliar with the Android OS and customisation process. The source code, which may be of additional value to the developer community, will be made available shortly. Further to this OTA updates are not planned for release on the Lenovo K1 IdeaPad tablet. The upgrade file and information can be accessed by following this link (https://download.lenovo.com/lenovo/content/sm/K1_WIFI3G_%20K1_A301_21_03_120607_ICS_Image.zip) to the Lenovo forums.