Leica has introduced the C-Lux compact camera with 15x zoom and an eye candy of a design which comes at a steep price of $1,050 (approx. Rs 71,300).
The Leica C-Lux packs in a 1-inch 20-megapixel sensor with a Leica DC Various-Elmar 8.8-132mm zoom lens which is equivalent to a 24-360mm lens on a full-frame camera and offers 15X optical zoom. At its widest, the lens offers a f/3.3 aperture and a f/6.4 at the far end of the zoom, while allowing an IOS of 25,600 for low-light shots.
There's a 49-point autofocus system which will be able to capture still photos at 10 frames per second while videos can go up to 4K resolution at 30 fps for a maximum of 15 minutes. The 5-axis stabilization allows the camera to be used in various scenes with an additional feature that allows users to extract 8MP images from the 4K video that was recorded previously.
Unlike other compact cameras, Leica is selling the C-Lux as a point and shoot camera for luxurious with an attractive metal body that's wrapped around in Light Gold and Midnight Blue colours. The signature Leica branding finds itself at the top corner inside the red dot and the company has promised there'll be accessories it'll be rolling out like straps and cases in the future to match its looks.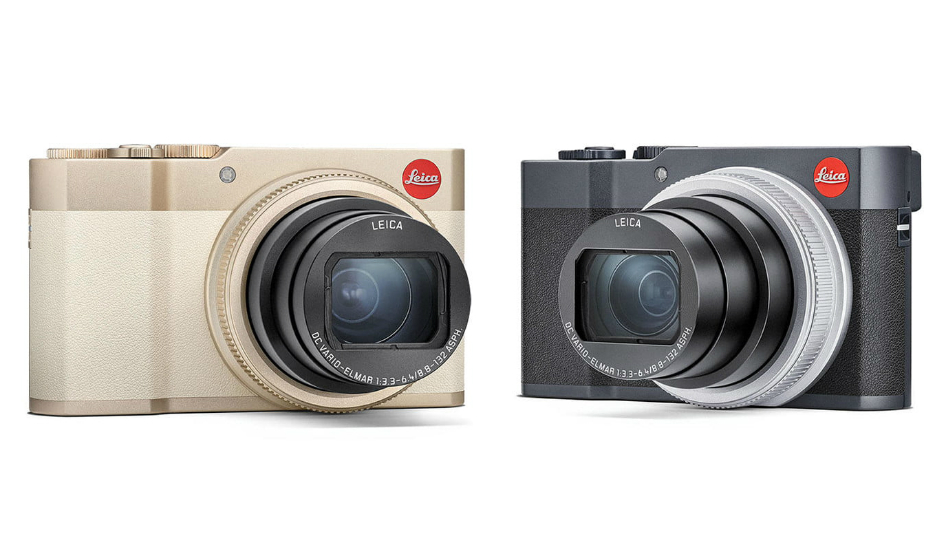 Weighing in at under 350 grams, the Leica camera will come with a 2.33-megapixel electronic viewfinder included which covers the whole photo and also a 3-inch touchscreen LCD. The camera supports Bluetooth and WiFi which allow you to transfer pictures and videos and be controlled wirelessly. The Leica C-Lux will release in July and is all one wants but beats the odds with a flattering design and the iconic red dot that comes with a Leica camera.