Lara Croft and the Guardian of Light, an action packed game, is now available exclusively for Sony Xperia devices. Sony had announced the exclusive partnership with Square Enix, the developers of the game, back in October last year, and has now finally released the game.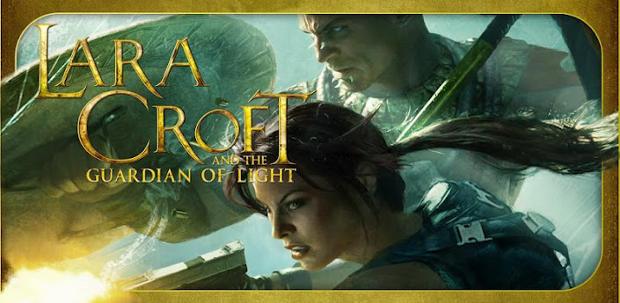 The game has been optimised for delivering best performance on Xperia devices. Along with this game, Square Enix promises to contribute many more such games for the Android-Sony Xperia ecosystem in the months to come.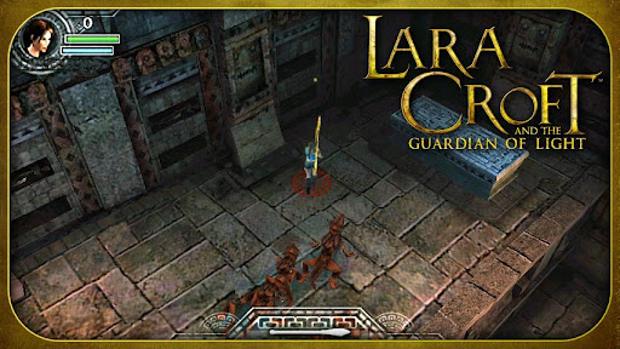 In Lara Croft and the Guardian of Light, you as Lara Croft will venture deep into the jungles of central America in search of the Mirror of Smoke, a powerful artefact from a lost age. Whoever wields this item holds the future of mankind in his hands, with the power to rid the world of light. With the Mirror now in the hands of Xolotl, the God of Darkness, Lara and Totec, the Guardian of the Mirror, have until sunrise to defeat him or else plunge the world once again into an age of darkness.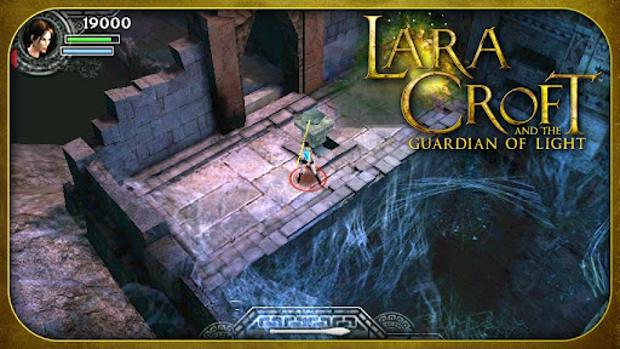 So brush up your gaming skills and be ready for some hands on action with this new game.
To get this game users will have to pay approximately Rs 72 and the game is compatible only with Sony Xperia devices running Android version 1.5 and above.