Super Plastronics Pvt. Ltd. (SPPL), a Kodak brand licensee which made its debut in 2016 in India launched the Kodak 43-inch UHDX 4K SMART TV in India yesterday which will sell for an asking price of Rs 23,999, exclusively through Flipkart.
The high-end Smart TV comes at an affordable price and is aptly been positioned to compete against Xiaomi's recently launched 43-inch Mi LED TV 4A PRO for Rs 22,999which came out just over a week ago. Both TVs come with high-resolution panels, powerful internals and Android-based operating systems which make it smart and efficient. But which one of these two will suit the Indian crowd? We're here to talk about that.
Build & Design:
Kodak's UHDX 4K Smart TV isn't essentially a slim affair but is lightweight, thanks to its plastic housing at the back. The 43-inch smart TV comes with all the necessary mounting accessories and also provides options to install on a flat surface using the legs that are bundled inside the box.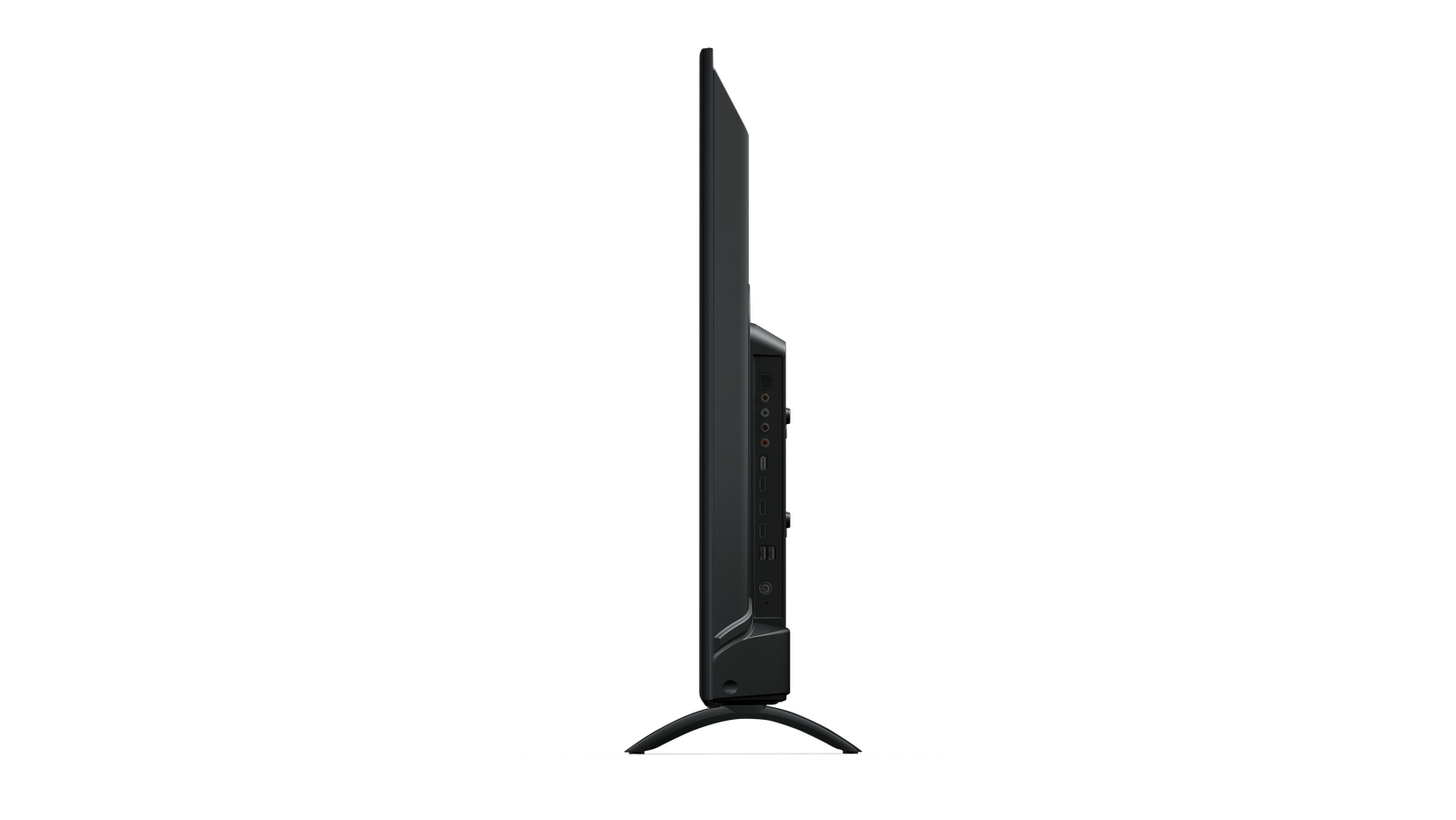 The Xiaomi Mi LED TV 4A PRO is a little thicker than the latest the Mi TV 4 but is thinner than the recently release Mi LED TV 4X Pro. Its form factor is relatively broader but the broadness also extends to its bezels on the front which may be a little too obtrusive in the age of economic and efficient LED TVs. The Mi TV also comes with all the accessories that let users choose between hanging it on the wall or let it stand upright on a flat surface with its plastic legs.
Winner: Kodak 43-inch UHDX 4K Smart TV
[[VIDEOID=1415]]
Display:
For most of the users, buying a TV means the ability to showcase attractive picture quality and both TVs do so, providing crisp and detailed content consistently on a 43-inch panel.
The Xiaomi Mi LED Smart TV 4A Pro equips a Full HD panel with support for HDR and comes in IPS and VA panel versions. Both panels come with HDR support but only run 8-bit standard colour shades which means the 8-bit panel increases the contrast to make up for the lack of colour options that might have been available on a 10-bit panel. Playing HDR content on the Xiaomi TV will thus result in a loss of details and less brightness. Also to note is that the Mi LED TV 4A PRO comes with a resolution of 1920 x 1080 pixels which is decent since most streaming services in India cap off at 1080p. However, it's not something for the future and since 4K is the future of TVs, it's not the best option for you to buy.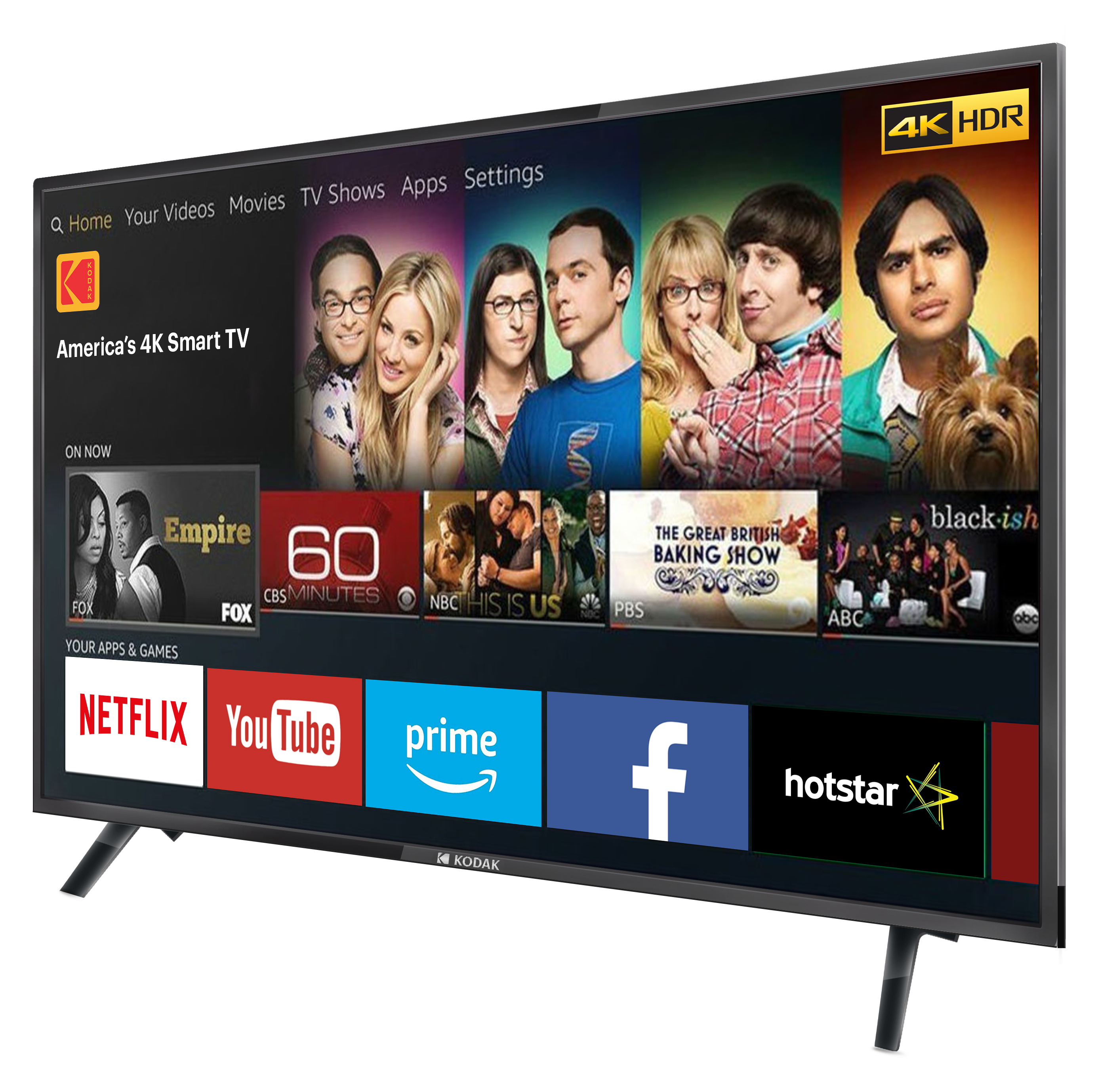 Kodak's UHDX 4K Smart TV also comes with a 43-inch display but it has a resolution of 3840 x 2160 pixels, yes, a 4K panel for more or less the same price as that of the Mi LED TV 4A Pro. The 4K display with an IPS panel allows for more colours and details on the Kodak TV. However, the TV lacks support for HDR technology and LED backlit for sharper images during dark scenarios.
Winner: Kodak 43-inch UHDX 4K Smart TV
Hardware:
The 43UHDX Smart TV comes equipped with a Dual Core 1.4GHz processor with Mali-T720 GPU, 1 GB RAM and flash storage of up to 8 GB.
The Mi LED Smart TV 4A Pro, on the other hand, is powered by a quad-core 64-bit Amlogic chipset with Mali-450 GPU, 1GB RAM and 8GB storage. On paper, the presence of additional cores and a 7th-gen imaging engine is expected to result in a better processing time of content being rendered and thus will offer better picture quality.
Winner: Xiaomi 43-inch Mi LED TV 4A PRO
Ports and Connectivity:
The Mi LED TV 4A PRO from Xiaomi packs three USB ports, three HDMI ports, an Ethernet port, S/PDIF for audio and3.5mm audio jack. Wirelessly, the TVs come with WiFi 802.11 b/g/n and Bluetooth 4.2 support, meaning the TV can be paired with other devices or soakers without hassles. The presence of Bluetooth also paves way for Xiaomi's enhanced TV Remote which doesn't need the user to point it to the TV to make it work.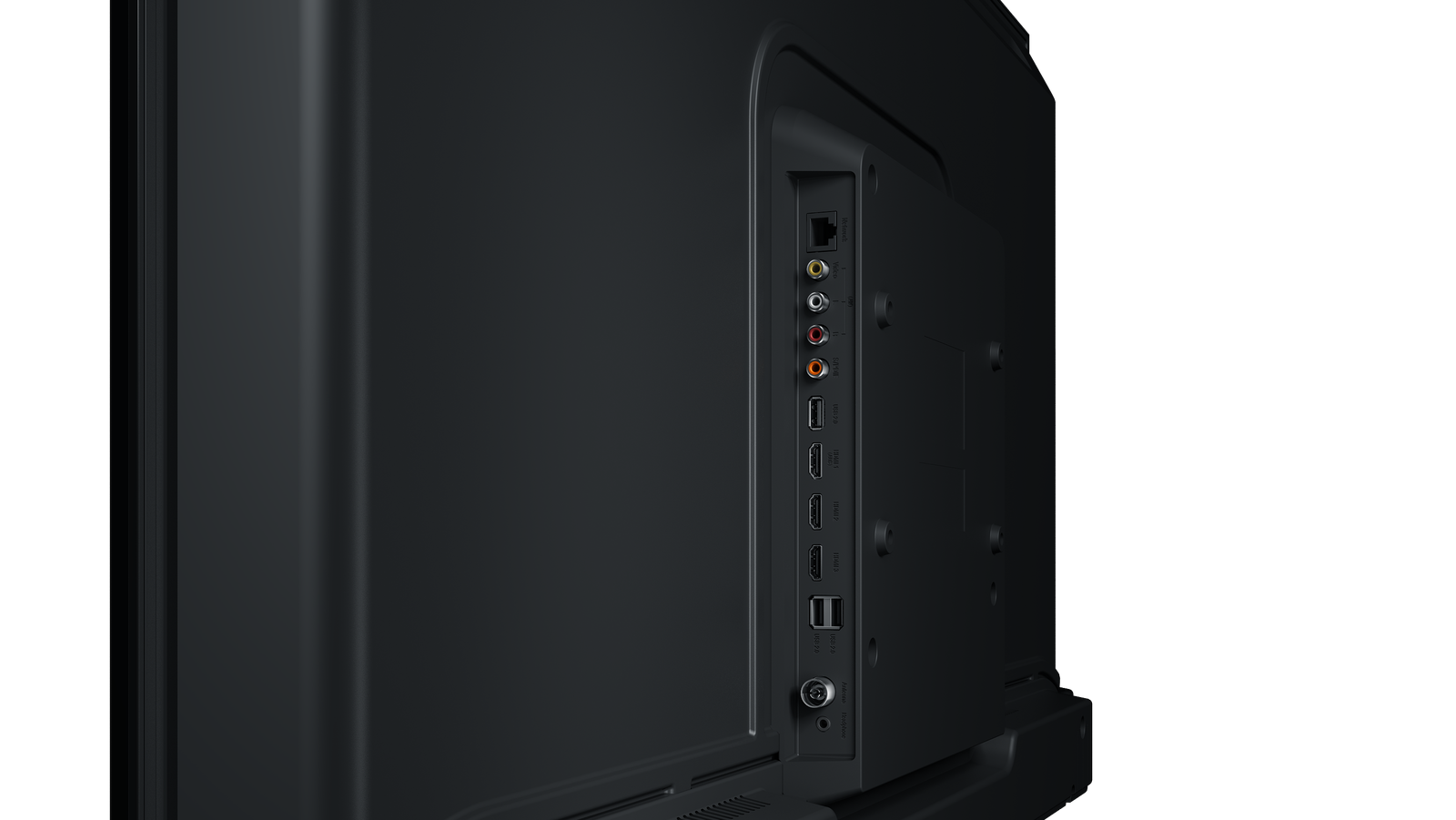 The Kodak 43-inch UHDX TV has you covered in terms of common connectivity ports, including HDMI port, two USB ports, an SD card slot, coaxial TV antenna slot, an Ethernet port, two AV ports and an S/PDIF port. While it comes with WiFi and LAN connectivity, the Kodak TV lacks Bluetooth connectivity which means you won't be able to connect an external audio device on to the TV without wires.
Winner: Xiaomi 43-inch Mi LED TV 4A PRO for added Bluetooth connectivity
Sound:
Both TVs come with 20-watt stereo speakers but it's the Xiaomi Mi TV 4A Pro which edges past its competitor because it supports DTS-HD surround sound. The Kodak UHDX 4K Smart TV comes with different sound modes including Standard, USER, Music, Movie and Sports depending on the content being played on screen.
Winner: Xiaomi 43-inch Mi LED TV 4A PRO
Software:
The Mi TV 4A Pro runs on a new version of PatchWall which is based on Android TV 8.1 OS. Considering that this is by far the latest version of Android on a TV, it's smooth and more polished than any other budget TV running on the Android Open Source Platform. While Android TV on the 4A Pro looks highly close to stock, Xiaomi also packs in the PatchWall OS which offers all content on the home screen, be it from the applications installed or the programs through your cable or dish connection. The in-built Google Assistant functionality makes it easy to search for your favourite shows through voice commons and Google will bring forward the searched content even if it's from your TV input. While that's a helpful take on a Smart TV, the Xiaomi TV still hasn't offered users access to watching content on Prime Video or Netflix yet with many other apps missing from the Play Store.
Kodak's 43-inch UHDX 4K TV also runs on dual operating systems – Android 5.0 and Aptoide. It offers users a wide selection of apps to download and use including Netflix and Amazon Prime Video which are already functional on the Kodak TV. The included remote comes with dedicated keys for Netflix, Youtube and Hotstar allowing users to open a streaming service without needing to search for the app on their home screen. Overall, it's a polished interface which needs some tweaking on the software side to make it more functional.
Winner: Kodak 43-inch UHDX 4K Smart TV
Verdict:
| | | |
| --- | --- | --- |
| | Kodak 43-inch UHDX 4K Smart TV | Xiaomi 43-inch Mi LED TV 4A PRO |
| Display Type | 4K UHD | Full HD |
| Resolution | 3840 x 2160 pixels | 1920 x 1080 pixels |
| Processor | Dual Core 1.4GHz, Mali-T720 GPU | 64-bit Amlogic quad-core chipset, Mali-450 GPU |
| Memory | 1GB RAM + 8GB storage | 1GB RAM + 8GB storage |
| Wifi | Yes | Yes |
| Bluetooth | No | Bluetooth 4.2 |
| Operating System | Android 5.0, Aptoide | Android TV 8.1, PatchWall OS |
| Ports | HDMI, two USB ports, SD card slot, coaxial TV antenna, Ethernet, two AV ports, S/PDIF port | Three HDMI ports, three USB ports, S/PDIF, 3.5mm jack, Ethernet |
| Price | Rs 23,999 | Rs 22,999 |
For a price of Rs 23,999, the Kodak UHDX 4K Smart TV is a good buy when you're in the market looking for a 43-inch Smart TV. The Kodak UHDX offers a lightweight body with an impressive 4K panel, a respectable spec lineup, an added SD card slot and a functional operating system with a pool of useful apps. Yes, it has its downsides as well with a primitive software and lack of HDR and Bluetooth but it's too much to ask for when buying a budget Smart TV. It's close rival, the Xiaomi 43-inch Mi LED TV 4A PRO isn't that bad an alternative either, packing a balance of goodies with better implementation of software and a special remote to make things easier.