DigiVive and Karbonn Mobile have announced a partnership under which the mobile TV app of the former, called nexGTV, will come bundled with the feature phones of the later.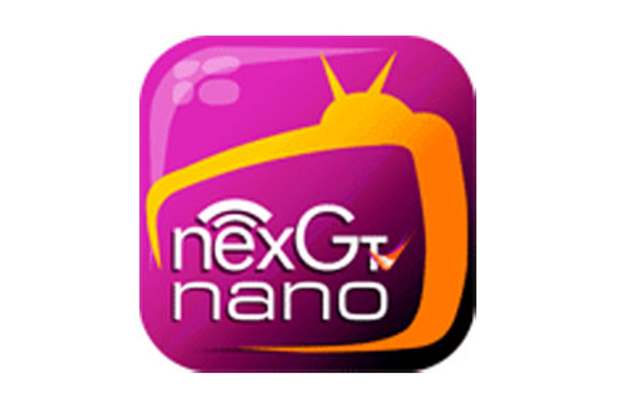 GD Singh, executive director, DigiVive said, "DigiVive is collaborating with Original Equipment Manufacturers (OEMs) to increase the reach of nexGTV and add convenience of accessing live TV channels and video on demand content through its pre-embedded mobile TV app. We feel our collaboration with Karbonn will be beneficial for both of us."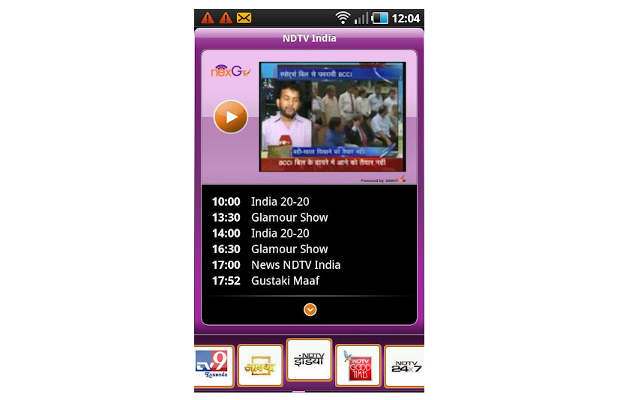 The nexGTV app provides TV and video viewing experience in both 2G and 3G networks and has a 24×7 access of channels and video on demand content. Other feature of the app include consistent user experience on the Android platform, full screen viewing, faster boot up and switching of channels, integrated EPG TV guide, recorder channels, delete channels and interactive on-screen controls in picture to picture mode, brightness control, volume control and adaptive bit-rate streaming.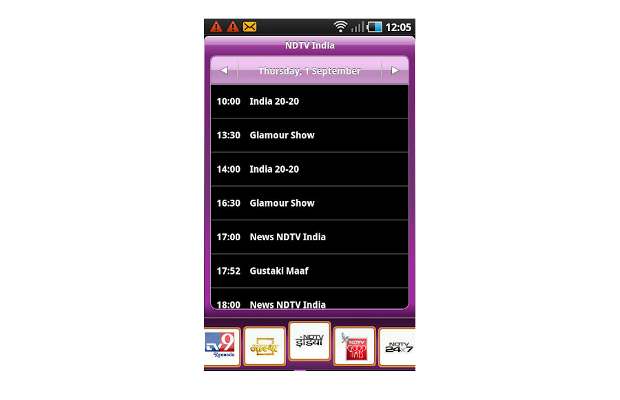 The channels available through this app are spread across various genres including entertainment, news, lifestyle, sports, devotional, regional etc.