JiniLabs, a Bangalore based company and creator of the popular India TV guide Android application, has launched another application for Android. Named Jinibox, the app is an upgrade to the existing India TV Guide application and along with the television programme guide, it provides videos on demand too.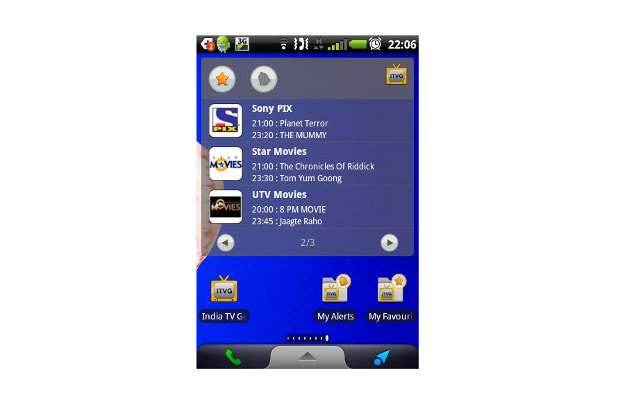 Jinibox has an India TV Guide with a catalogue of over 150 Indian channels and a reminder function that alerts you when a program is about to be telecast. The app is integrated with Google calendar and even if users forget, the application sends a reminder to the users' device.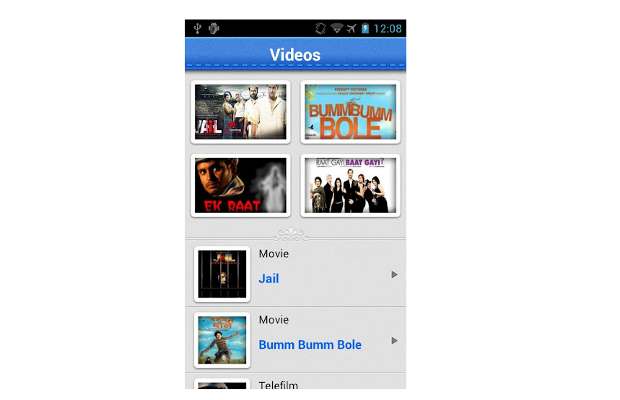 Jinibox supports language based suggestions as well if you prefer watching regional channels and there is also a search widget in the application which can be used in case you forget the name of the channel. With that, users can also see videos from YouTube from within the application. Further, the app beautifully categorises videos that help in discovering new videos.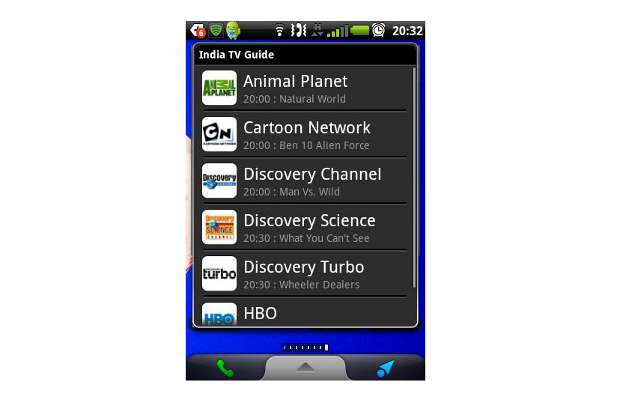 Along with that the new application brings along videos on demand. Users can also get to watch popular movies like Bum Bum Bole, 8 x 10 Tasveer and many others right from within the application.