Japan based computer and mobile device accessory brand Elecom has announced its entry in the Indian mobile and tablet accessories market. The company has introduced a range of accessories for both smartphones and tablets, which will be available from its flagship store located in Delhi, but will be available across major cities in India through its retail network.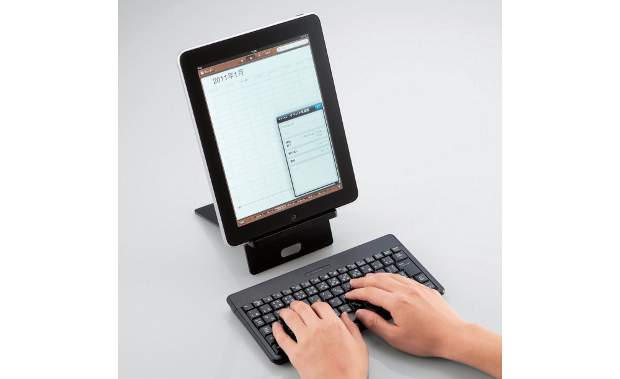 The range of accessories announced today include safety cases, scratch guards for touchscreen devices like tablets and smartphones, Bluetooth and wired hands free kits, desk stands and Bluetooth keyboards etc. Based on the designs that are mastered in its head facility in Japan, Elecom products offer better utility to its customers than competitor products do. Elecom has been the winner of Japan's 'BCN Awards' in various product categories over the years, and has also been awarded 'Good Design Awards' for multiple products.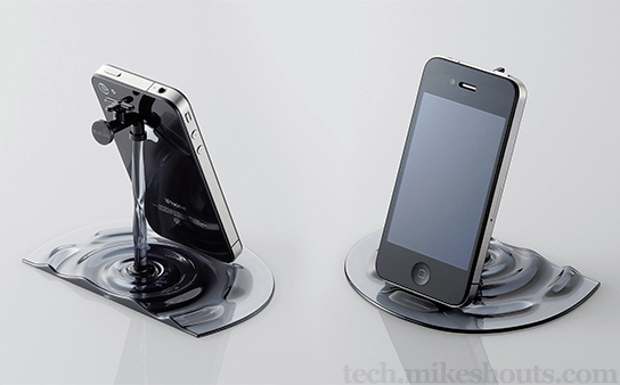 Speaking on the launch, the director of Elecom, Junji Hada, said, "India, with its vibrant economy and a vast youth population, presents enormous potential for Elecom, which is known for its innovative and excellent designs. We are very confident that our range of premium and uniquely designed products, with the latest cutting edge technology will certainly appeal to the upwardly mobile and technology savvy Indian consumer."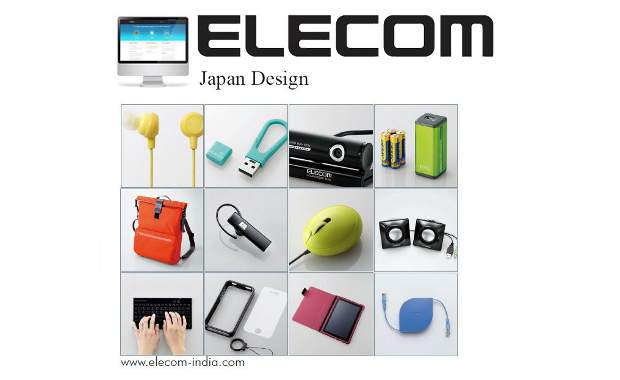 Many Elecom products across categories have been announced in the Indian market, and the company will be adding more to the list in the coming days.