Jabra, a popular Bluetooth headset brand, has launched two new monaural headsets with support for Bluetooth 3.0. The headsets called Jabra Clear and Jabra Talk are priced at Rs 2,699 and Rs 1,899 respectively.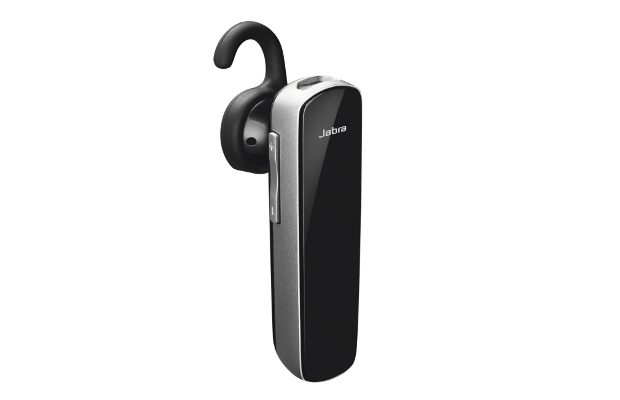 The headsets can be paired with two Bluetooth devices simultaneously. The Jabra clear is designed with a sleek and shiny exterior that comes in a choice of two colours – black or white. The lightweight design combined with Comfort Eargels for secure and discreet fit.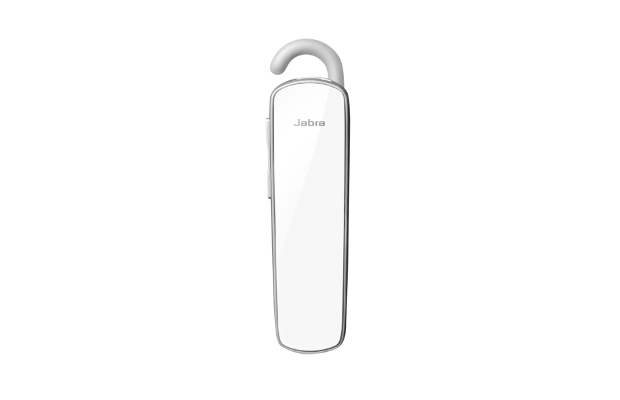 Jabra Clear comes equipped with a portable car charger that can also be used to charge phones as well.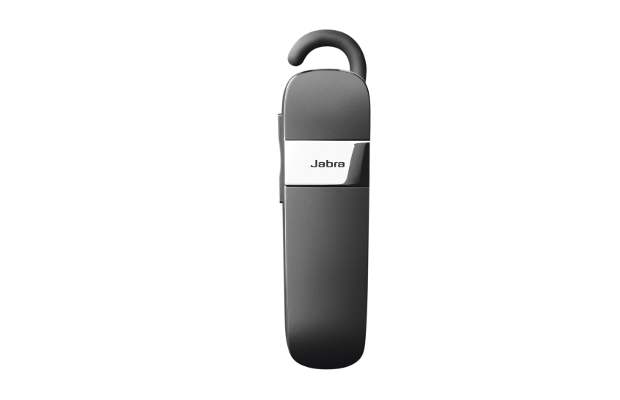 The headsets also support HD voice (though no operator in India currently offers the service), DSP for clear sound and A2DP which can be used to stream multimedia content like GPS instructions, music etc through the headset. These headsets have voice guidance built-in and announce the battery level, Bluetooth connectivity status and redialing to the user.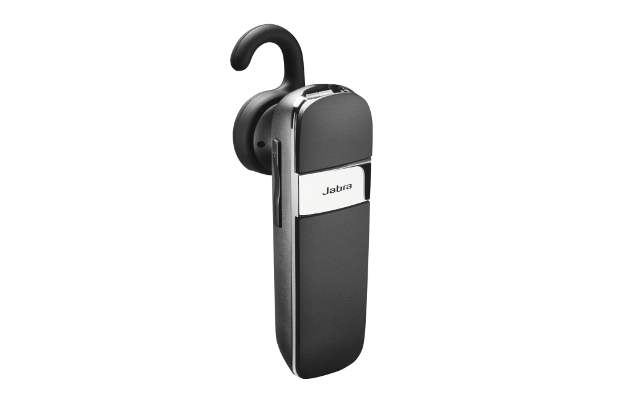 Besides lowering the ambient or background noise, both headsets adjust the volume automatically when the user moves between silent and noisy environment while on the call.
There is an on-off slider and an answer/end button on Jabra CLEAR and Jabra TALK. The Jabra Status Display on both the headsets shows users the battery level and connectivity status at a glance.
Jabra Clear and Jabra Talk have 6 hours of talk time and 8 days of standby time. Both the headsets come with different ear gels (for left ear users and right ear users) to fit individual requirements. The ear hooks also come in different sizes and can be detached if the user wears glasses.