Jabra, a brand of GN Netcom and which makes accessories for mobile phones, has announced the launch of its new Bluetooth headset. The new Jabra Extreme 2 Bluetooth mono headset employs best in class technologies such as high definition voice quality and active noise cancellation for clear and hands free communication. It is also priced very competitively at Rs 4,999.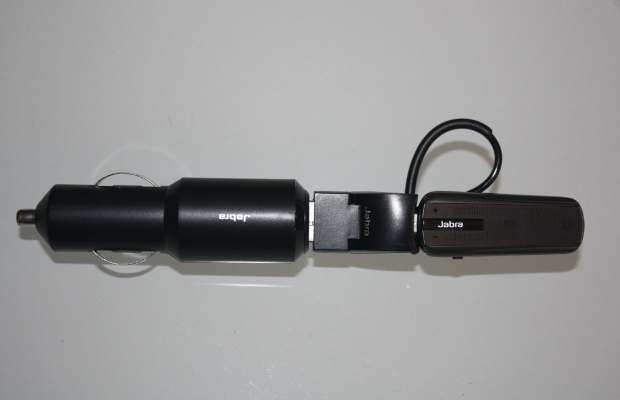 The Extreme 2 employs Bluetooth 3.0 technology that offers better connectivity with compatible devices and much less disconnections as compared to the earlier versions. The mono hands free also comes with A2DP profile that allows it to stream music as well.


Along with that voice based caller identification and guidance for connectivity and features come as standard. The headset can be connected to two different devices at any given point of time making it perfect for those who like to carry multiple devices at a time. There are no volume control keys on the device, instead it features automatic volume function that constantly varies the earpiece volume according to ambient sound conditions and ensures optimum volume level at all times


"Jabra Extreme 2 combines Noise BlackoutTM 3.0 technology, the most advanced noise cancellation to-date which blocks out an astonishing amount of background noise; with HD voice which enhances the sound quality of calls dramatically allowing users hear other person's voice with unbelievable clarity as if he/she was right there," said Ann Goh, regional sales manager, GN Netcom.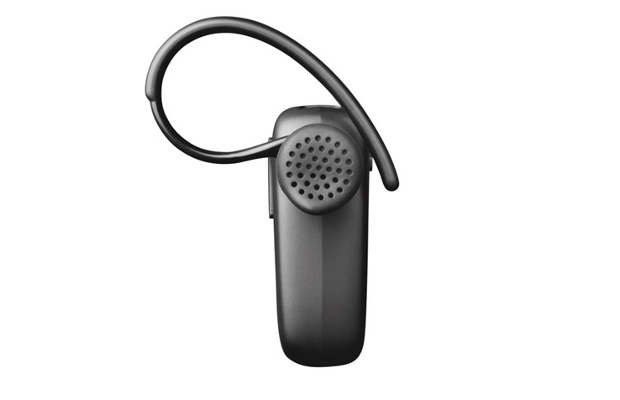 The Extreme 2 comes equipped with a portable car charger that doubles as a headset holder. The charger, which does not have any wires, plugs directly into the 12V outlet, and the headset simply plugs to it for a quick charge.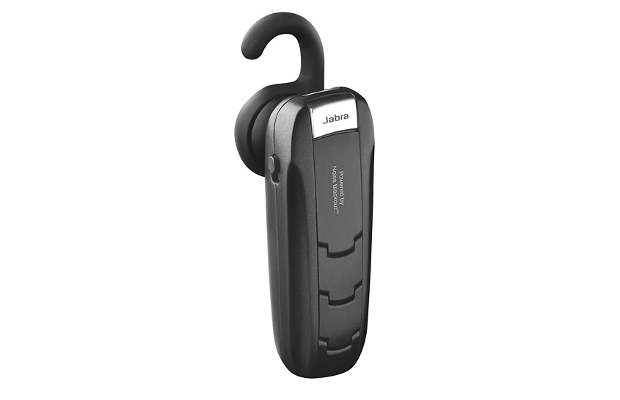 Jabra also will be offering software upgrades to the headset which can be updated using the provided USB connector so that users can enjoy the latest technology and features, ensuring they get the most out of their hands free kit. The device is rated for up to 5.5 hours of talk time and 10.5 days of standby time.