Jabra today announced its newest product, a Bluetooth headset, Jabra Halo Fusion for Rs 3,799. Jabra Halo Fusion is available on Amazon and in retail stores like Croma, Reliance Digital in black color. Jabra claims it to be one headset for all your calls and music.
Jabra Halo Fusion weighs just 21 grams and comes with sleek design and ultimate comfort. In spite of its incredible lightweight design, it delivers superior audio performance and comfort. It comes with noise cancellation technology, blocking out background noise and concentrating only on the sound of headset.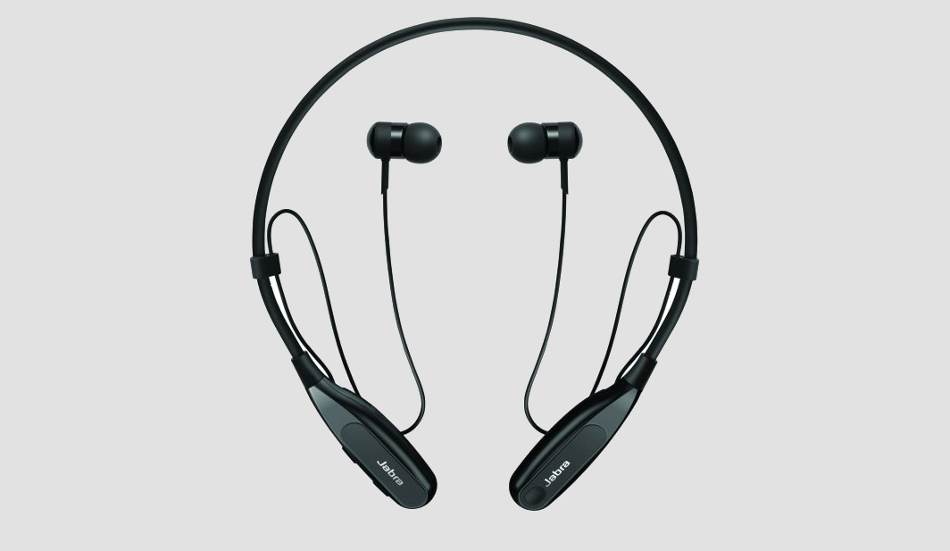 The headset features a convenient neckband that allows you to easily access your wireless earbuds while you can keep your phone in your pocket or bag. The earbuds are designed to be worn all day with their comfortable in-ear fit. It has simple one touch control button to control music or calls and switch between the two without touching the phone. It can be paired up to 8 devices and can be connected to two bluetooth devices at same time. The headset is said to offer 6.5 hours of music and talk time and up to 19 days standby time.
Darcy Clarkson, Head of Mobile division at Jabra said "Many people have special headphones for listening to music while on-the-go and at the same time have the need to make and take calls. Likewise we see more people that are using headsets for calls, who also want to be able to listen to music in high quality. We wanted to combine the two scenarios without compromising on sound quality, while providing easy controls and a comfortable wearing style".