Jabra today announced its newest product, a Bluetooth headset, Jabra Eclipse for Rs 7,999. Jabra Eclipse is available on Flipkart and will be available in retail stores in black color in October mid and in white color in October end.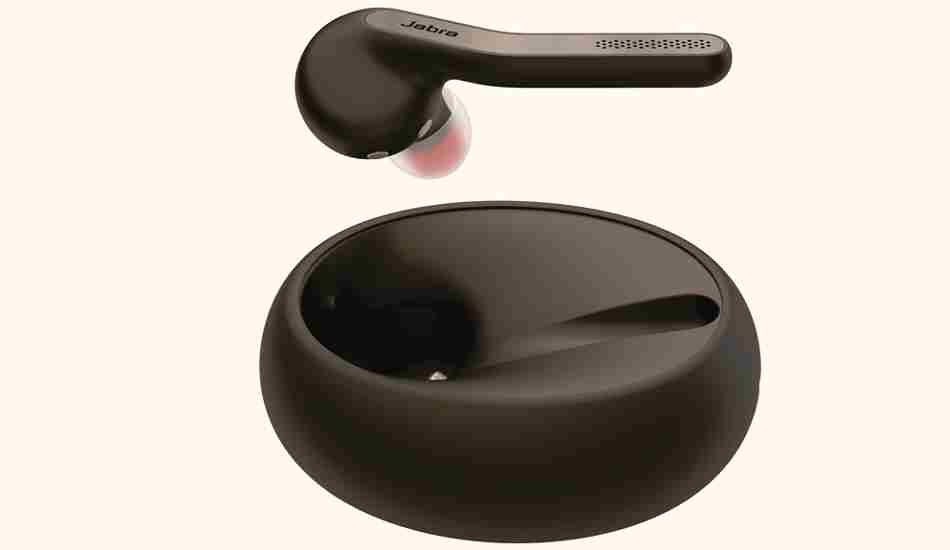 Jabra Eclipse weighs just 5.5 grams and comes with sleek design and ultimate comfort. In spite of its incredible lightweight design, it delivers superior audio performance and comfort. It comes with noise cancellation technology, blocking out background noise and concentrating only on the sound of headset.
Jabra Bluetooth headset does not have any button or switches and one can just double tap on headset to make a call. And with the Jabra Assist app, you can also customize the headset settings. The device is NFC enabled for easy pairing with other devices.
Jabra Eclipse comes with a carry case that doubles up as a portable charger to give headset up to 10 hours of talk time with the charging case (up to 3 hours on headset alone without charging case) and up to 7 days standby time. The device can also be paired with Google Now on Android and Siri on Apple devices.
Darcy Clarkson, head of mobile division at Jabra, said "An on-the-go lifestyle has made more and more people dependent on their mobile phones. While they appreciate the value of a Bluetooth headset, some won't consider using one because of their appearance. We wanted to crush this notion and create a headset that delivered both outstanding sound quality and a great design,"