Jabra today announced its newest product series, Jabra Evolve. The series consists of five headsets -20, 30, 40, 65 and 80, and are available immediately with price starting from Rs 3,070.
All the headsets in the series come with large ear cushions with specially designed foam adapting the padding to the individual, blocking office noise. Furthermore, the flagship product Jabra Evolve 80 offers additional noise cancellation with an around the ear wearing style.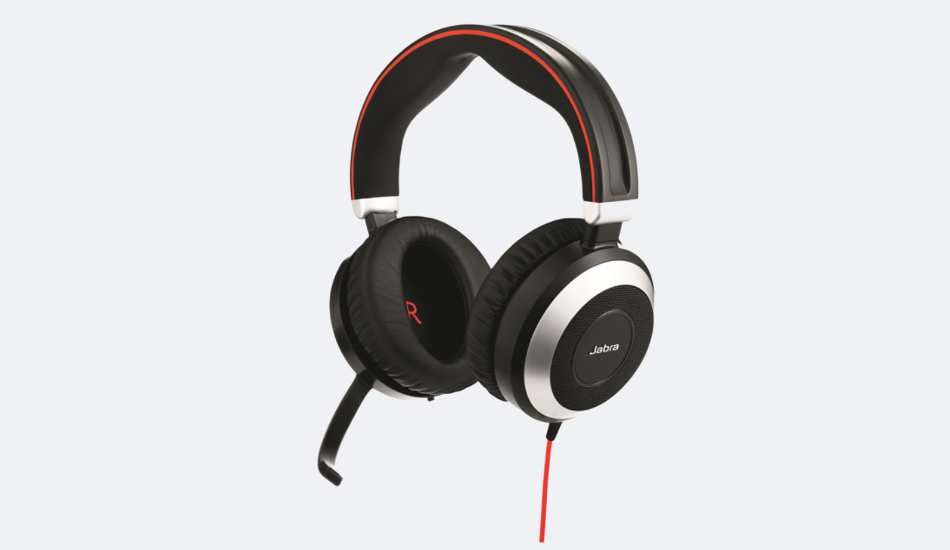 The headphones come with busy light indicator and claim to have high-end sound quality for both professional communication and entertainment.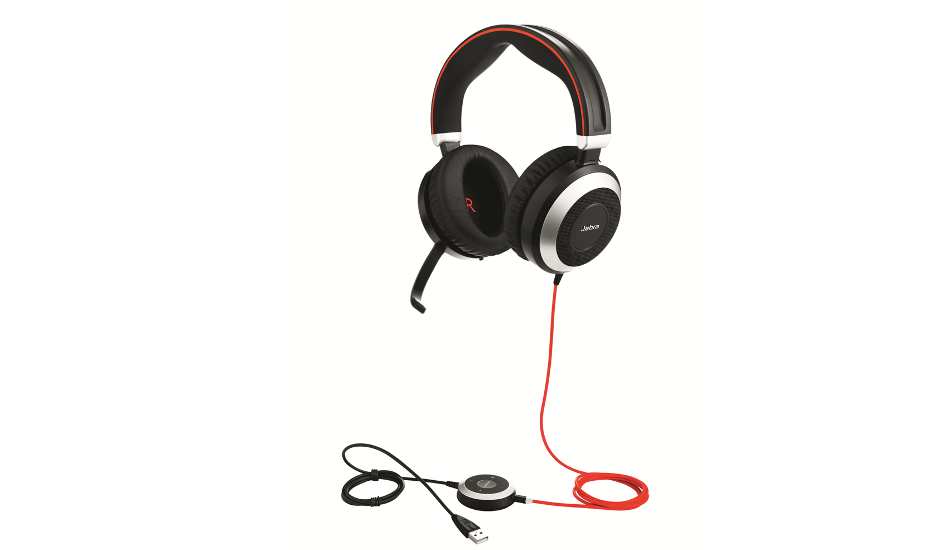 The Jabra Evolve 65 has Bluetooth while other models come with plug-and-play options for PCs or mobile devices through USB and 3.5mm stereo jack stick outputs.
"We are excited to announce the launch of the Jabra Evolve headsets in India, and we believe that this is truly an innovative and unique offering to the office workspace," said Kapil Manchanda, managing director; Jabra, India.