India based travel planning and search engine, ixigo.com has launched an innovative mobile application called "ixigo PNR status" that enables automated management of all train and flight trips along-with intelligent alerts and notifications for status changes. This application has been launched for Android smartphones and can be downloaded from the Google Play Store for free. The app supports Indian Railway (IRCTC) trains and all ex-India flight PNRs and their statuses.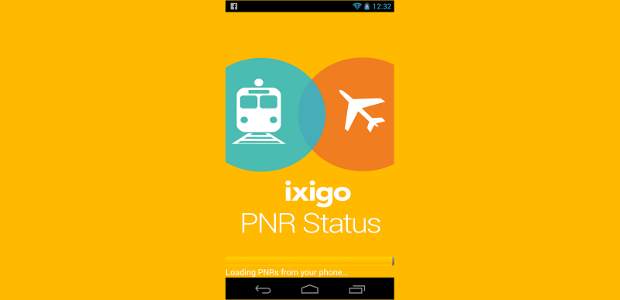 The ixigo PNR status automatically reads the PNR confirmation SMS sent by the airline or train and uses it to automatically to update its "my trips" list. Once the app reads the SMS residing in the same mobile set, it starts sending out regular PNR status alerts (RAC to confirmed, cancellations etc.) on real time basis. It also intimates passengers about flight delays and train delays a few hours in advance so that they can plan accordingly. The app also alert users of opening of web check-in for flights.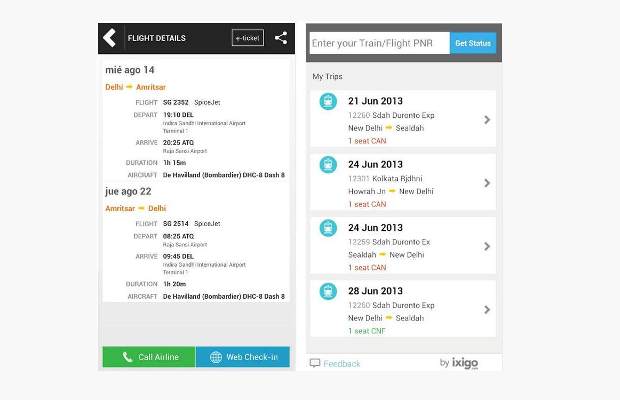 Speaking about the app, Rajnish Kumar, chief technology officer and co-founder, ixigo.com said, "We are breaking new ground with the ixigo PNR status app. It works like magic to read, manage and notify everything important related to one's flight or train trip. All you need to do is to install the app and ensure you get SMS confirmations for trains and flights on your phone. We'll take care of the rest!"
Ixigo has also a suite of apps which are specially created to resolve specific travel needs like booking flights and hotels, on the way, in goa and Indian rails and trains.