Sony Mobiles seems to have committed a blunder regarding waterproofing abilities of its smartphones which they have publicized widely in their advertisements.
Just yesterday, Sony had cautioned its Xperia smartphone users on its global website (support section) in clear terms, "The IP rating of your device was achieved in laboratory conditions in standby mode, so you should not use the device underwater, such as taking pictures. Do not use the device to take photos while performing any type of activity underwater, including diving or snorkeling."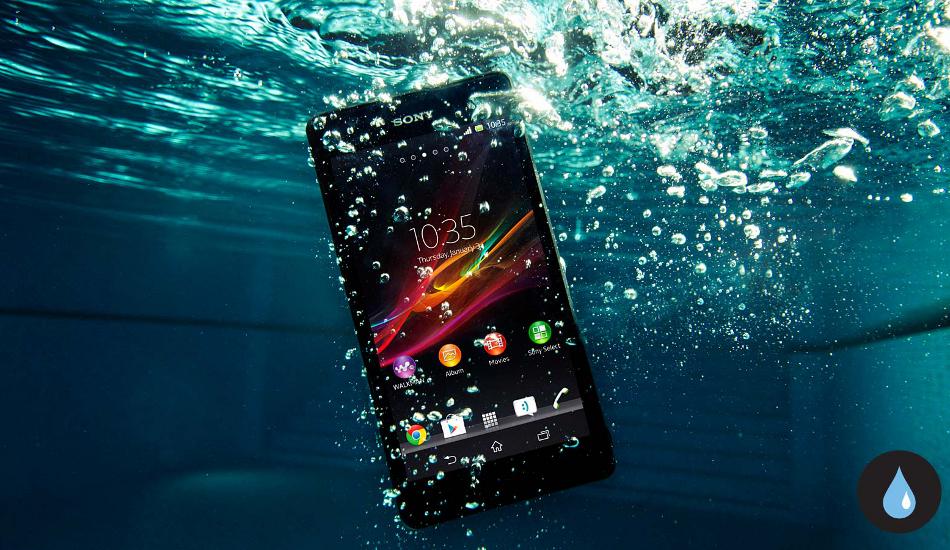 However, today the same advisory have been removed from the support page which now says, "Sony devices that are tested for their waterproof abilities are placed gently inside a container filled with tap water and lowered to a depth of 1.5 metres. After 30 minutes in the container, the device is gently taken out and its functions and features are tested."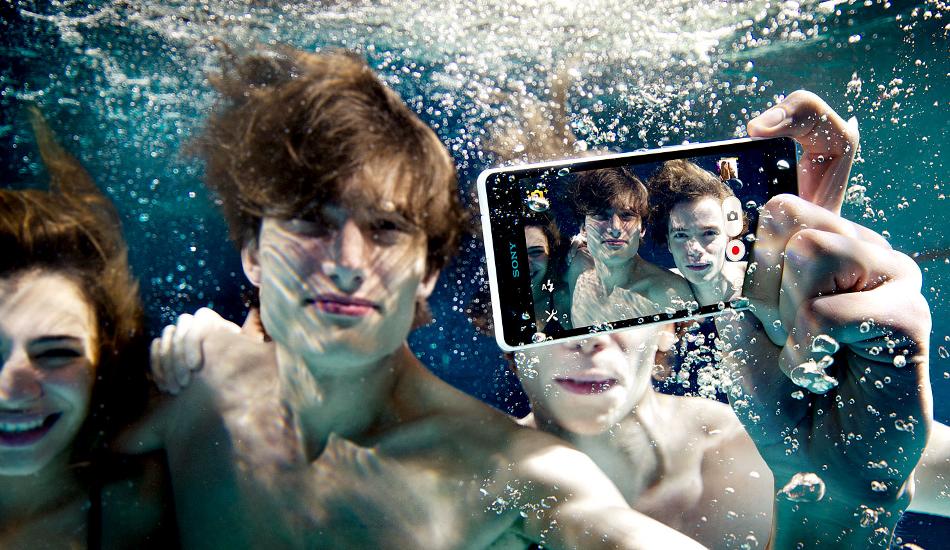 Sony further added: "Remember not to use the device underwater. If you accidentally get the device wet with non-fresh water, wash the device with tap water." For dusty areas, Sony advised, "Just make sure you wash off all the dust on your device using water from the tap afterwards."
However, the confusion doesn't end here. When we checked the Sony Xperia's support webpage for India(, it further adds a couple of paragraphs related to how to use your Xperia devices which are missing on the global site. It says users can use their IPX8 devices in "chlorinated swimming pool. However, avoid keeping the device in the pool for too long and remember to rinse it off thoroughly with fresh water once you get out. Over time, chlorinated water can corrode the rubber seals, so prolonged use in chlorinated water is not recommended. But if you want to use your device to get underwater close-ups of a spectacular dive or your child's first swimming lesson, go ahead,"
The added information further says, "Sony devices that are rated IPX7 or lower should not be exposed to chlorinated water."
Now like most of the Sony Xperia customer we are also confused and don't know what to trust. Sony's advertisements on TV and print, or the advisory which has been changed twice in last two days on the Sony's global site, or extra information that has been added to Indian site.
To make it even worse, on its product page for Xperia ZR, Sony says, "Constantly on the lookout for new adventures? Then say hi to Xperia ZR, a waterproof phone that can film in Full HD under water." Ofcourse, under terms and conditions, Sony added that the covers must be shut properly.
It is high time that Sony clears the air about its devices' water proofing ability which the company had widely publicised as their X factor. Also, global as well as the Indian sites of Sony should be at the same wavelength and share same information otherwise Indian customers have every right to feel that they have been taken for a ride.