Apple dumped Google Maps from iOS 6 and replaced it with its own maps application, however this new navigation tool on Apple iPhones are causing more problem than offering solution with inaccurate mapping.
In a recent case, at least six people in Australia, who were using iOS Map to reach the inland city of Mildura, were instead found themselves left stranded in a national park, some 70 KMs away from their destination. Following the incident, Australian police has advised people not to use these maps till the issue is resolved.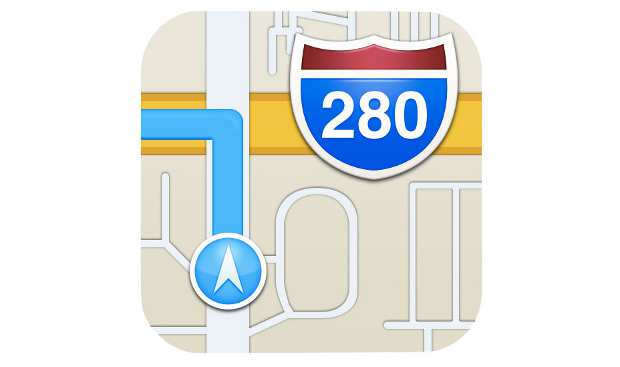 "Tests on the mapping system by police confirm the mapping systems lists Mildura in the middle of the Murray Sunset National Park, approximately 70km away from the actual location of Mildura," police said in a statement. "Police are extremely concerned as there is no water supply within the Park and temperatures can reach as high as 46 degrees [Celsius, roughly 115 degrees Fahrenheit], making this a potentially life threatening issue."
"Anyone travelling to Mildura or other locations within Victoria should rely on other forms of mapping until this matter is rectified," the police concluded.
This is not the first case of misplaced location on the iOS 6 maps. It had wrongly depicted several important landmarks even in the USA. Here is a spoof video about the whole issue (http://onion.com/RAmRB3).