The new iOS 6 comes with a special focus for the privacy of its users, which was heavily demanded by users of earlier versions of the operating system.
In iOS 6, the system now protects Calendars, Reminders, Contacts, and Photos as part of Apple's data isolation privacy initiative. Along with that users will see access dialogs when an app tries to access any of those data types. Although these settings are totally customizable, apple is not leaving anything this time with the permissions and privacy to be particular.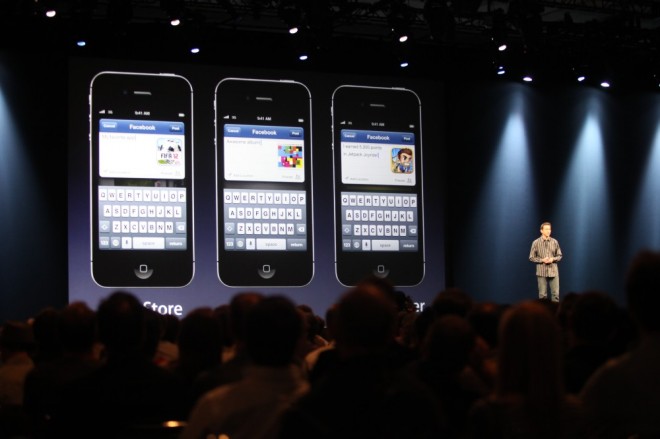 Apple announced the next version of its iOS platform for the iPhone, iPod Touch and the iPad devices, just about a couple of days back. The new iOS 6 comes with an updated Siri application with better Facebook integration and a completely new maps application with built-in turn-by-turn navigation, besides the enhanced privacy features.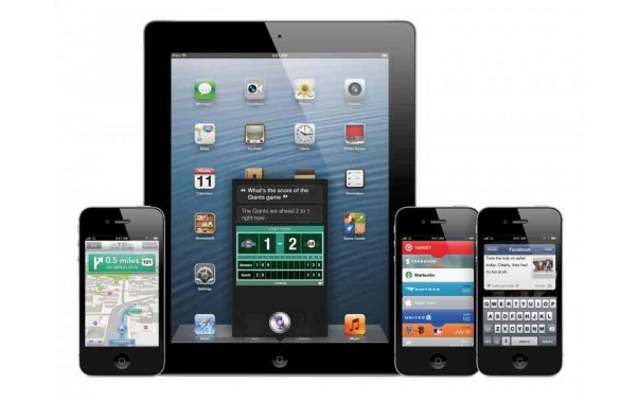 With iOS 6, even at the API level, developers can now setup purpose strings for the applications explaining the users why a particular data is being requested so that they can willfully choose to agree or disagree with that.
Along with that the same this is being expected for the older applications as it is only legitimate that the application permission be revoked by the operating system after the upgrade to the newer operating system.
The iOS 6 is currently available for developers only in a closed beta mode, but Apple is likely to make the operating system available for all the users globally very soon.