Intex has announced two more smartwatches – iRist Junior and iRist Pro. The Intex iRist Junior has been priced at Rs 3,999 but the company has not revealed the price of iRist Pro.
The Intex iRist Junior comes in blue, yellow, orange and green colours. It has a 0.96 inch TFT display that has 128×64 pixels resolution. It is powered by the Mediatek 6261A processor and 4 MB of RAM. There is 16 MB of memory in the smartwatch.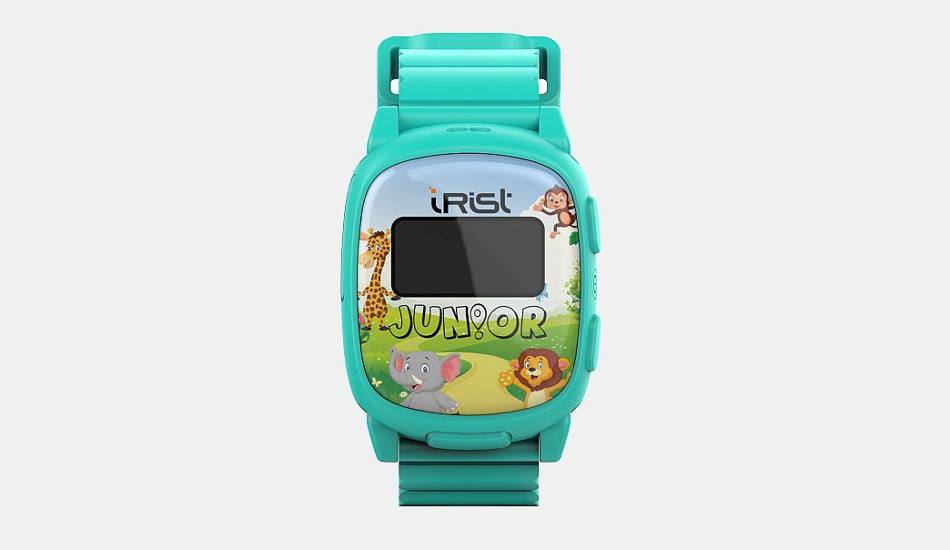 The Intex iRist Junior also comes with WiFi, GPS and Bluetooth 3.0 connectivity. The watch is water resistant and has a 600 mAh battery that claims to offer 180 to 240 hours of talktime. As per Intex, it would be compatible with both Android and iOS devices.
On the other hand, the Intex iRist Pro has Mediatek MT2502 processor and Bluetooth 4.0. It too is compatible with Android and iOS devices and is water resistant.