Internet.org is the new initiative that has been started by Facebook along with Ericsson, MediaTek, Nokia, Opera, Qualcomm and Samsung which aims at providing internet connectivity to all the people in this world. The initiative aims at device technology enablers and device makers working in tandem with one common goal of offering cost effective means of providing internet access to users.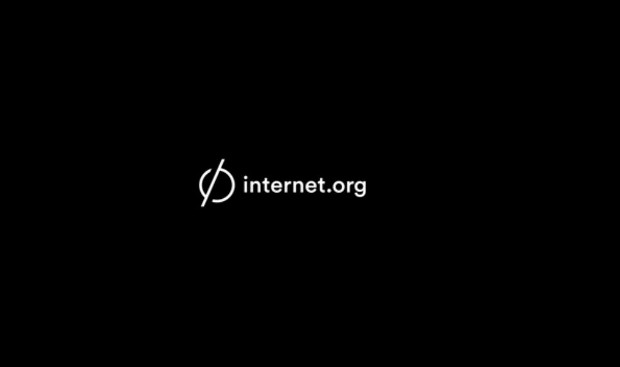 The initiative aims at providing newer technology that would help substantially bring down the cost of internet access so that it can be accessed by everyone and that too on the devices they currently have.
According to the official press release, "The goal of Internet.org is to make internet access available to the two-thirds of the world who are not yet connected, and to bring the same opportunities to everyone that the connected third of the world has today. The founding members of Internet.org Facebook, Ericsson, MediaTek, Nokia, Opera, Qualcomm and Samsung will develop joint projects, share knowledge, and mobilise industry and governments to bring the world online."
The partners for Internet.org will support development of sustainable new business models and services that make it easier for people to access the internet. This includes providing new incentives for mobile operators, device manufacturers, developers and other businesses to provide more affordable access than before.
All in all as the main aim of Internet.org initiative these companies are looking at changing ways in which user's access internet with the use of mobile devices. And aim at offering a more effective way of access which is both cost effective as well as efficient. The work has already begun and what changes will it bring, we will get to see in the times to come