Intel chipset based tablets will be available in future for under $100 or Rs 6400 approximately (as per current exchange rate).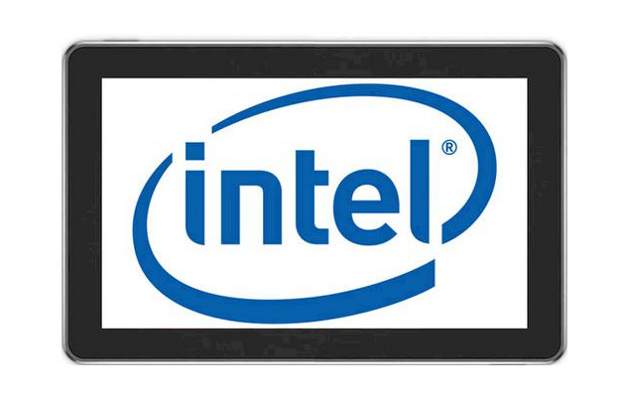 Chris Walker, general manager for tablet processors at Intel, was quoted as saying by CNET that the upcoming Atom processor based tablets will appear at the $100 price point. He also told that though the Atom chips run both Windows and Android, the cheap tablets will come with Android operating system.
Currently there is no dearth of Android tablets under Rs 5,000 in India. However, most of such cheap tablets give very poor output. Since Atom processor has been hailed in the past, we expect the Atom based cheap tablets to give a decent performance.