Intel has announced the Intel Studybook education centric tablet, which is part of the Intel Learning Series family and features unique classroom-ready features and capabilities. Built for e-learning, the Intel Studybook provides focused education solutions with a student friendly design.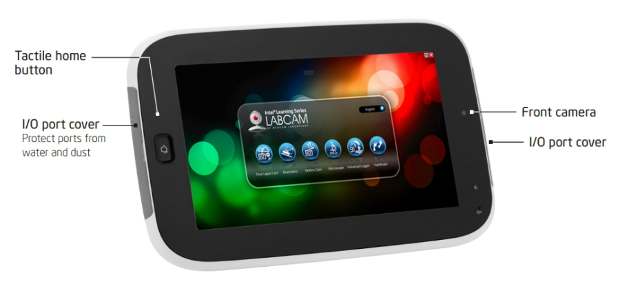 The device features a 7 inch 1024 x 600 pixel display with a capacitive touch input system. Based on the Intel Atom Z650 processor this tablet can be configured to run either Android or Windows 7. The rugged tablet reference design is constructed from a single piece of plastic and includes shock-absorbers around the screen. It is designed to withstand accidental drops from a standard student desk and is also water and dust resistant.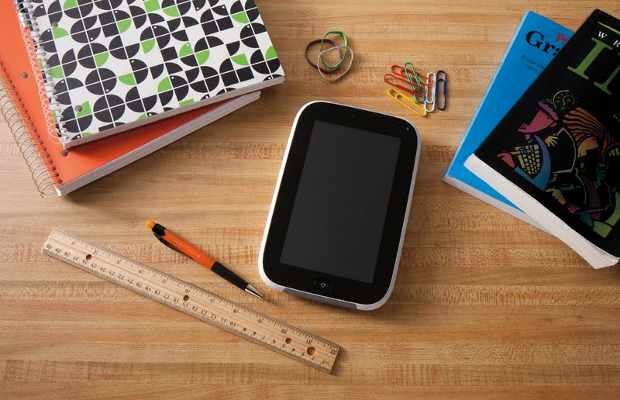 The device has rubber gaskets around the ports, which include USB 2.0, HDMI, a headphone jack and microSD/SIM slots, to protect the device from additional dust and water damage that can happen through the ports. Also, it comes with a standard 1 GB of RAM, and the built-in storage varies with 4 to 128 GB storage options available. The device gets front and rear cameras, a microphone, light sensor for video chatting and optimal display brightness as well.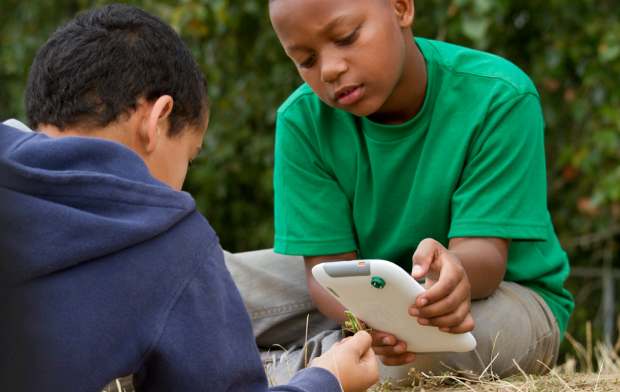 The education software includes classroom management, LabCam applications that support scientific experiments, and an optimised e-reader allowing students to easily read course material on the device. The collaboration software has a user-friendly interface which enables teachers and students to collaborate in the classroom for improved learning efficiency as well.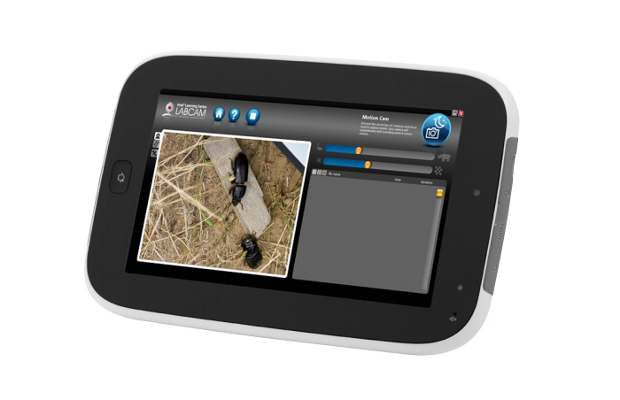 As a component of the Intel Learning Series family of products, without any final timeline the Intel Studybook will be made available in collaboration with schools and institutions in 36 countries across the globe. Its infrastructure is tailored to individual geographies in terms of content, cultural relevance, and language. More detail about availability and pricing, however, is still awaited from Intel and is expected to be revealed soon.