Instagram, a popular photo sharing app on iOS devices, is set to get video sharing facility soon. The chief executive officer of the company, Kevin Systrum, announced this at the TechCrunch Disrupt conference in Beijing yesterday.
"Video makes sense to do. I will say it's a very interesting area. We really want to go after something bigger than filtered photos. Our job and our vision is to allow you to tell the story of your life, and whatever tools that may be for video, we'll end up making them," Systrum was quoted as saying.
The ambitions of Instagram with video seem practical enough though there already are video sharing apps such as Klip, BlipSnips and others in the market. The company hasn't come out with the expected time frame as to when users should expect the video-sharing facility.
Since there are numerous cellphones out in the market which come fully armed with good cameras, it's no wonder the photo sharing apps are becoming more popular with time. Instagram is anyway one of the most popular photo-sharing apps, and is targeted by the competition because it has been up there for so long.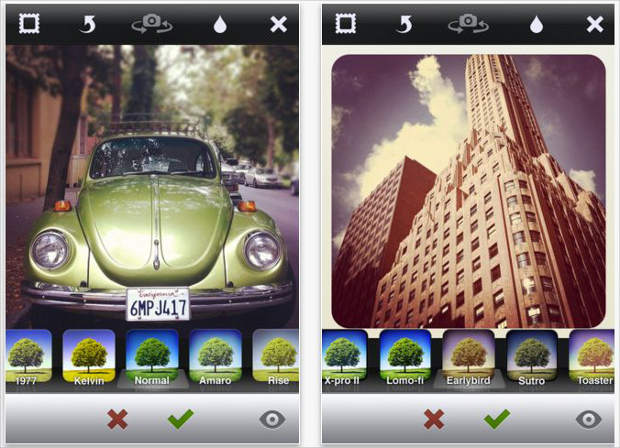 The popularity of Instagram stems from its ease of use. The app was first released in the market in October 2010 which allows users to easily edit and share photos with other users of the Instagram app or even social networking sites such as Facebook, Twitter, Foursquare, etc. Currently the app is being used by about 11 million users.