Popular photo-sharing app Instagram looks all set to venture into e-commerce and shopping platform as it quietly rolls out support for in-app payments. According to TechCrunch, the social media site is currently testing this feature on some business accounts allowing users to make an appointment at a salon or make a reservation at a restaurant.
With its upcoming features, users will be able to link their debit or credit cards and use the same to pay for other services that will later be made available through Instagram. The new feature will also be accompanied by a way to boost the app's security with a PIN and can be accessed by heading over to Profile Settings > Payment Settings.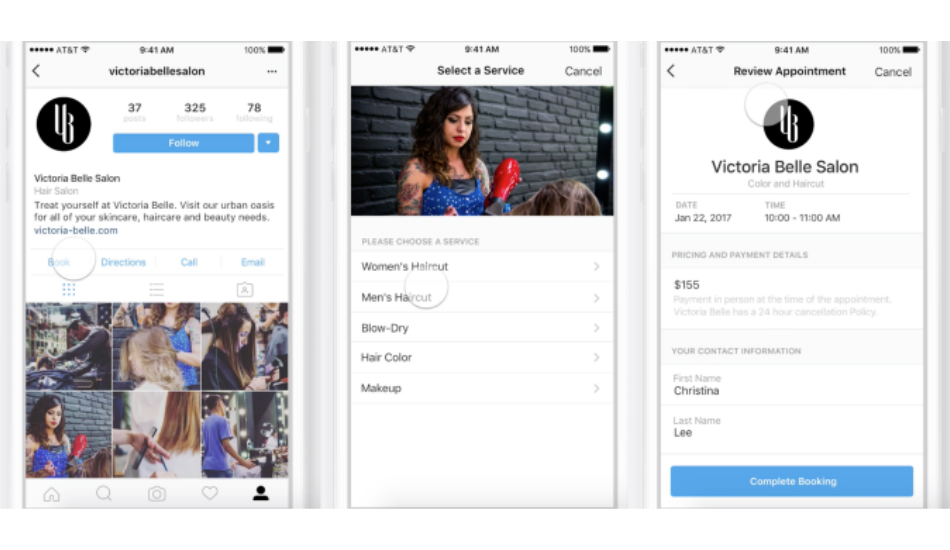 There might also be a shopping platform as the app already displays shoppable tags where merchants are being able to tag the price and product links to pictures on there account. This could come in handy as users would no longer need to leave the app for browsing through a merchant's site and buy a product as this will allow them to make transactions from within the app.
Currently, users are only able to make a purchase by navigating to a page that pops up inside the app with different ways of making purchases for each merchant. Bringing an in-app shopping interface will thus allow users to order a product and pay for the same with ease. A payment solution would also be convenient for a user as their credentials will be stored online to make way for fewer steps while making a transaction.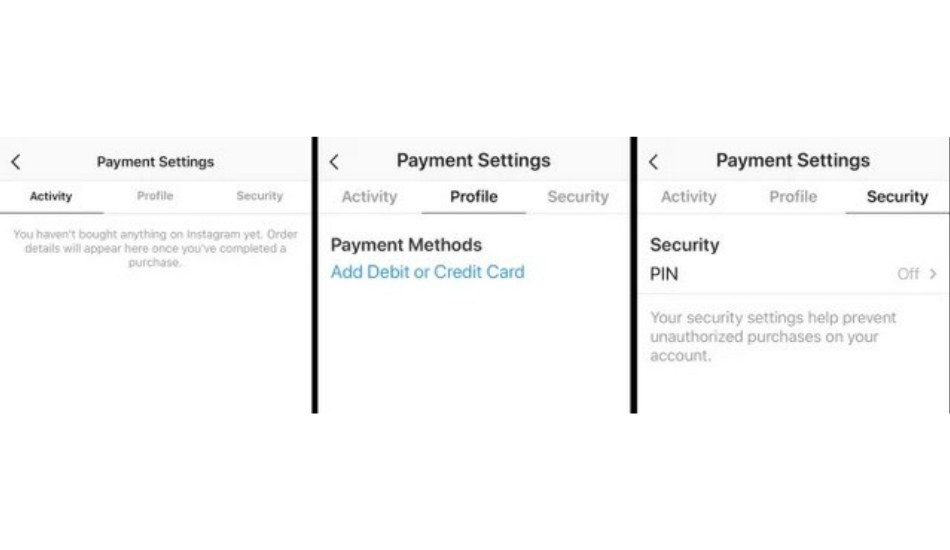 The company is already testing the feature and some accounts will be greeted with a Payments Settings section under which there are three options to select from – Profile, Security, and Activity. While the Profile section allows users to register their credit/debit cards and link the same to their account, the Security tab will let users set up a special PIN to authenticate a transaction. Users can check their payment history, kind of like a virtual passbook under the Activity tab.
Instagram's native payments service would come in handy to book a movie show, reserve a dinner at your favourite restaurant or buy products right within its app and will soon rival the likes of Paytm, Amazon, and others in the e-commerce business.