Instagram is ready to go head-to-head with YouTube after it announced IGTV, a standalone app for watch hour-long videos at an event in San Francisco yesterday. Upon logging into the app, which also finds its way as a shortcut inside the original app, IGTV will automatically play vertical videos on the home screen from the accounts that you follow, with other suggestions as well.
Starting up with the basic, IGTV will let any user be a creator directly and not limit it to big-time publishers alone. Users will be able to upload only vertical videos and this can be done through the app or the web. Instagram also bumps up the timeframe of these videos to an hour-long, though the feature would only be added to smaller and newer accounts after some time.
While the IGTV app is available for download as an app in itself on iOS and Android, it'll be able to be accessed from Instagram's flagship app as a shortcut above its Stories section. Viewers can swipe through a slew of videos or swipe up to search through the Browse tab for recommended videos, popular videos or the creators that you follow. Users will also be able to continue previously started videos and be notified every time a new content is available through the shortcut on the original Instagram app.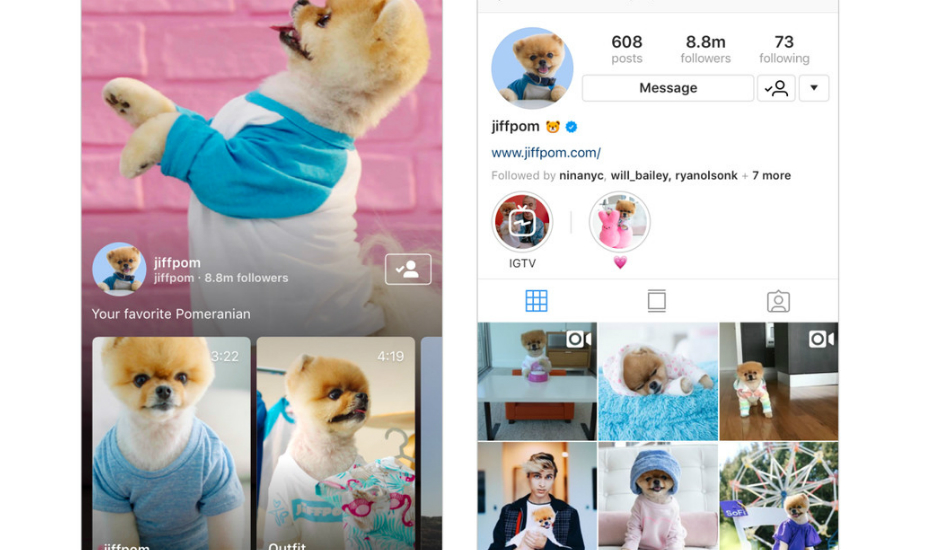 While these videos won't be hosted to match up to the likes of Netflix or Prime video, the content on the video hub will be something that you watch on YouTube, unlike the short social-media clips that Instagram hosts on its original app. There will be a link-out option that will allow creators to drive traffic to their other social media channels.
Instagram said that it hasn't inscribed ads in the IGTV yet but thinks it's "a reasonable place" for future commercials. The social media platform also mentioned that it isn't paying for its creators either but there will be means to help these creators to monetize on the content they add to IGTV in the future.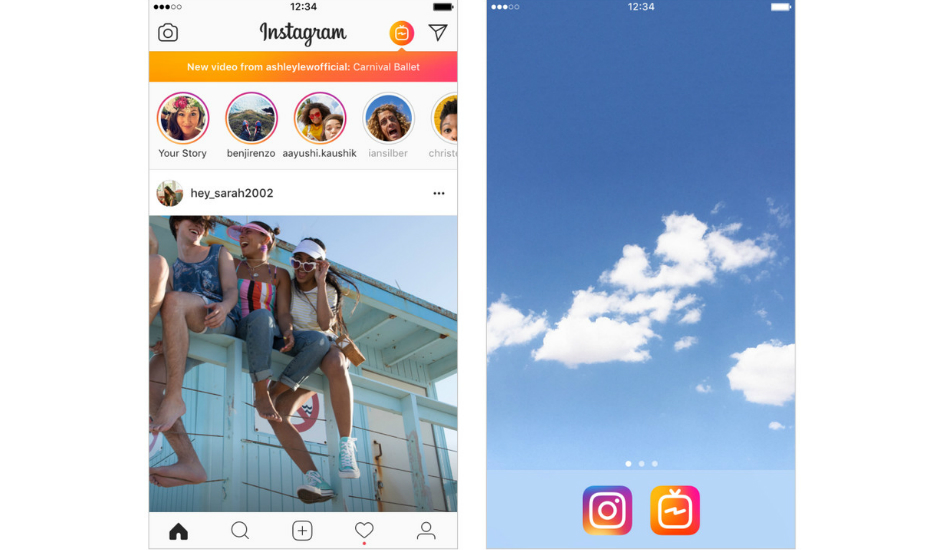 The Facebook-owned social platform also revealed that Instagram now has 1 billion global users under its belt after eight years in the business. While the long format videos are aimed at Snapchat's Explore, the ultimate goal for the once photo-sharing platform is to hit YouTube, which has been the default destination for users wanting to watch random videos.
Instagram's IGTC app is currently available for download on the App Store and Google Play Store.