Popular iOS image editing application, Instagram will be launched soon for Android operating system based smartphones and tablets. Instagram's co-founder Kevin Systrom has confirmed this.
Instagram has over 27 million registered users in the iOS platform while its Android version is currently being tested in private beta mode. The beta version of Instagram Android app was demonstrated at the on-going South By South West convention in Austin (Texas), USA.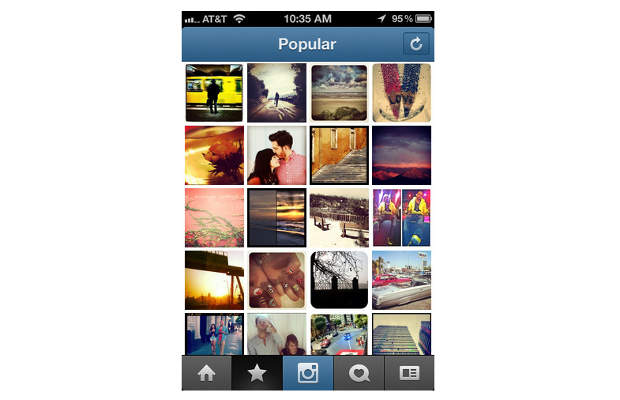 "In some ways, it's better than our iOS app. It's crazy," Systrom said at the event while demonstrating the app.
Obviously such statements will make several Apple product loyalists retort and wonder why the Android app would be better than the iOS one. But only after we see the Instagram for Android, we can determine the reasons.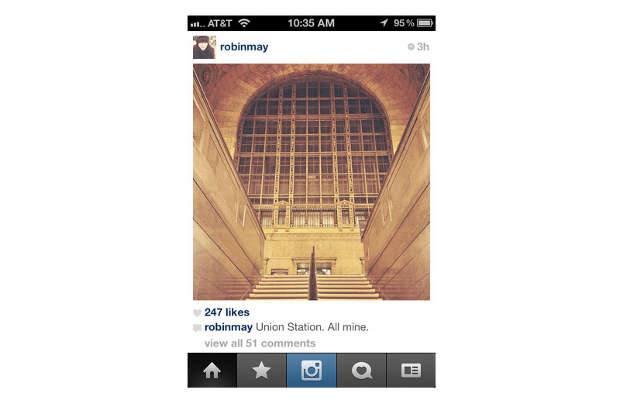 The Apple iPhone and iPod Touch make the best of their camera using the imaging filter effects offering app – Instagram. It offers great filters and has a community of amateur as well as professional photographers. Instagram is one of the 'must have' apps for the iOS platform and has been widely used by millions of iOS devices owners.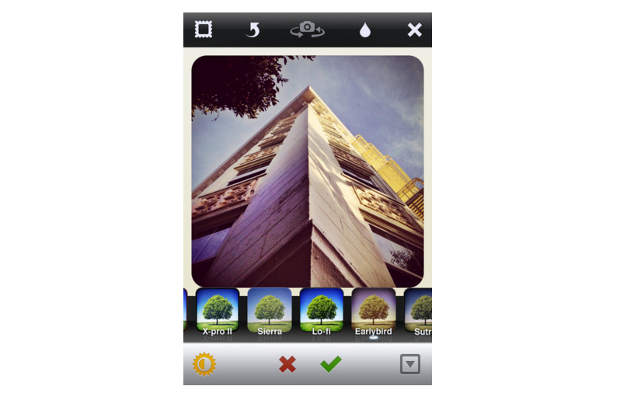 As of now, Google Play Store (previously Android Market) is full of such apps such as Camera 360 Ultimate, Camera Zoom FX, Camera Fun Pro and many more. The Camera Zoom FX is available for just Rs 12.46 in the Google Play.