Instagram, the fancy photo sharing app has received a minor update that brings support for HTC One X and number of NVIDIA Tegra 3 running devices.
Instagram was recently released for the Google Android platform and received accolades from millions of users. The Instagram creators didn't want to miss out on any Android device and hence released a new update to support the Nvidia Tegra 3 mobile processor based HTC One X and several other upcoming devices.
Facebook has apparently announced to acquire the popular image sharing app – Instagram for $1 billion. The Instagram is currently the number 1 app in the Apple App Store and has been winning accolades from the Android OS based device users. As per the current reports, over 5 million users have downloaded the new Instagram App in one week.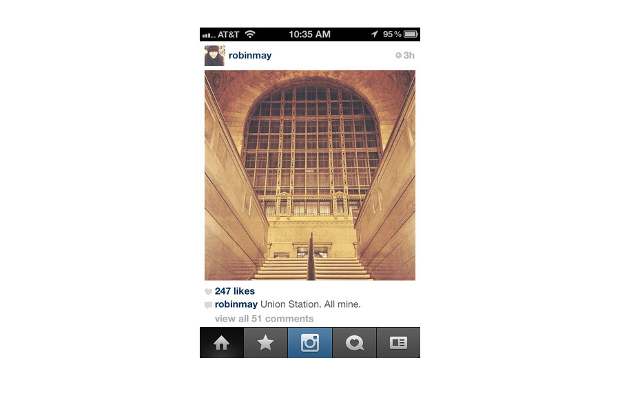 Recently with the commercial availability of the NVIDIA Tegra 3 based devices, Instagram has added support for the Android devices with that particular chipset. Besides that, Instagram update also brings number of fixes such as better geotagging and fix for images to appear in the phone's gallery app.
Loads of apps, both free and paid, that offer functionality similar to Instagram are available in the Google Play Store.
Get the Instagram for free from Google Play Store here.