Popular image sharing social network, Instagram has announced a new video sharing feature. The new 'Video on Instagram' brings a new video camera interface along with 13 new filters just for videos. This new video sharing feature has been allegedly introduced because Twitter's own short video sharing social network Vine was gaining loads of traffic.
The new Video of Instagram feature bearing Instagram app version 4.0 can be downloaded for iOS devices from Apple App store and Android devices from Google Play store.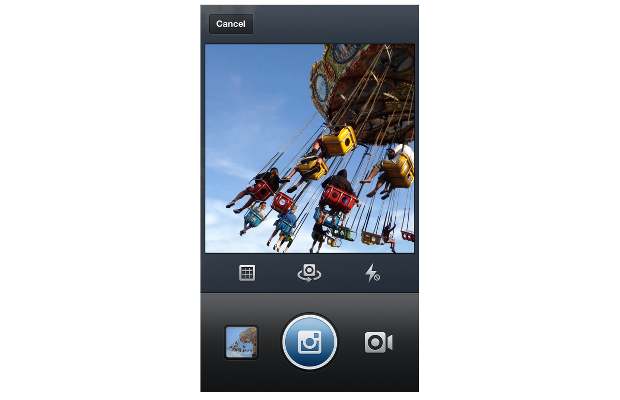 Instagram has announced the new Video on Instagram feature that allows recording and sharing a 15 second video. Just like the images get filters, even the videos will get filters such as Stinson, Vesper, Dogpatch, and others.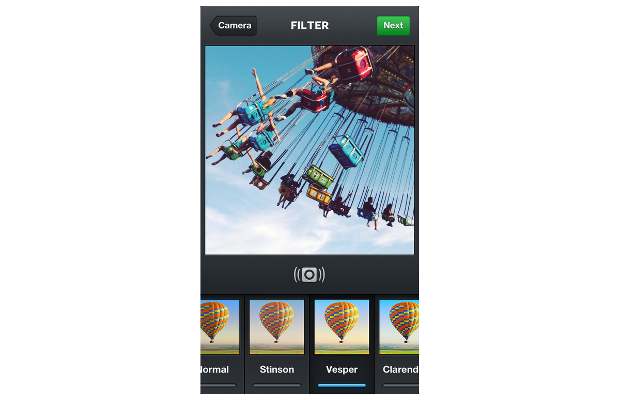 Instagram boasts of the image stabilisation with-in the app so that the users can record videos without having to worry about too many jerky or moving captures. Along with the thirteen layers, the sharing of videos takes place through the usual Instagram timeline.
We hope that more video editing options are include or users can use other video editing apps for their devices. But not all devices will be able to handle video editing.
Users sharing their videos can also select their favorite scene as the cover image for the share on the Instagram timeline. The service can be accessed even through the web interface.