Instagram, the popular photo sharing community based service, has pushed out a significant update with new features including geotagging for its official app for the iOS and Android devices. The user profiles have been revamped with a new neater and informative looking view too.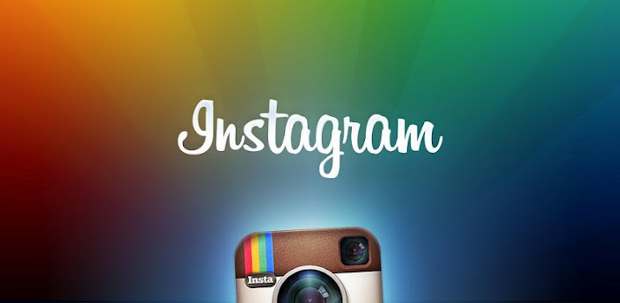 With the new update, Instagram has added the capability to plot the images and geo-tag them on the Google Maps layer. After the update, the first pop-up shows up the vital information about the new Photo Apps feature. The pop-up notification reminds the user that the photos added to the map for the location of those photos will be visible to everyone who visits the user profile.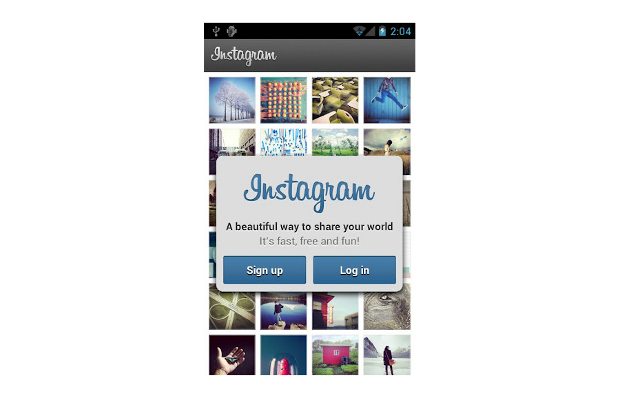 Thankfully there is an opt-out option – you may remove your map of photos any time you want. You can individually remove the photos from the map or you can choose to remove all at once.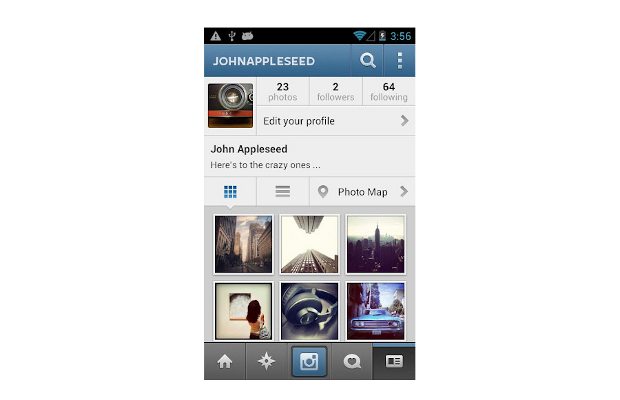 The new photo upload screen in the Instagram app has been revamped with neatly laid out options and also the new geo-tagging feature for adding your photo to the map and also write the name of the place. Other improvements include infinite scrolling – an effect that will let you scroll down continuously without having to tap on load-more as you scroll down the window pane.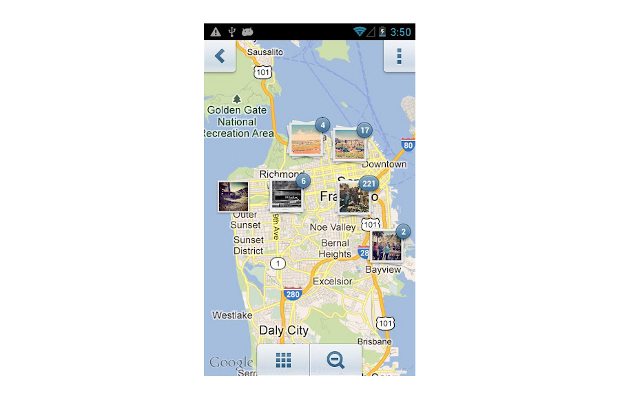 The Instagram 3.0 update has been pushed out simultaneously for the Apple iOS and Google Android platforms. You can get the new Instagram for iOS based devices from Apple app store and for the Android devices from the Play store.