Injustice: Gods Among Us game, which has garnered much popularity on iOS and Xbox, has now been released by Warner Bros for Android devices. The game though is available for free, is not compatible with many devices including Google Nexus 7, Samsung Galaxy Note 2, and even LG G2.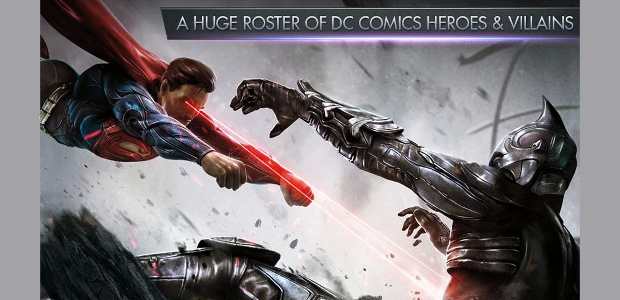 The game, which was released in April for Xbox, Playstation, iOS and Wii U, is hugely popular as it features all DC Comics' characters including Superman, Batman, Joker, Wonder Woman etc. In the game, you can play your favourite DC Comic icon.
"It delivers next-gen graphics on your phone or tablet, with custom animations for every single hero and villain. Take the battle to Arkham Asylum, the Batcave, and other iconic locales from DC Comics, fully rendered in 3D," its creators said on its Google Play store page.
Also, the game comes with in-app purchases.