A new version of immensely popular game – Infinity Blade, has now been launched for the iOS based devices. As an inaugural offer, the new Infinity Blade 2 has been priced at $ 6.99 or Rs 350 and is available for devices running iOS 3.2 and later.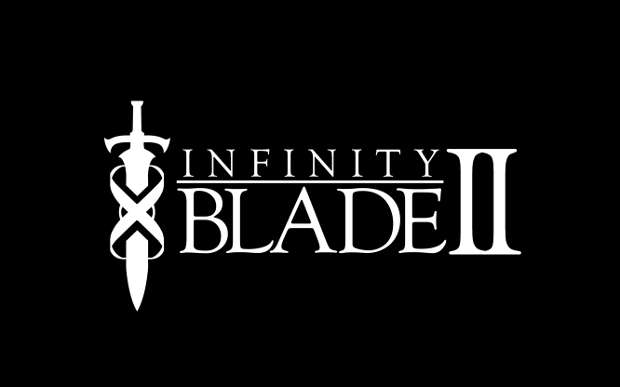 The original Infinity Blade has achieved immense success since its launch in December 9 last year. Within four days on its launch, the game managed to gather sales of more than 1.6 million US dollars becoming the fastest grossing application in the history of iOS.
Infinity Blade is very popular owing to its superior graphics and a unique story line that has been the highlight of the game since the beginning. The Game infinity Blade 2 tries to continue the same with additional improvements and a refreshed game play. The game utilises the Unreal 3 engine for 3D graphics and is designed for superior performance on the newer A5 processor featuring devices.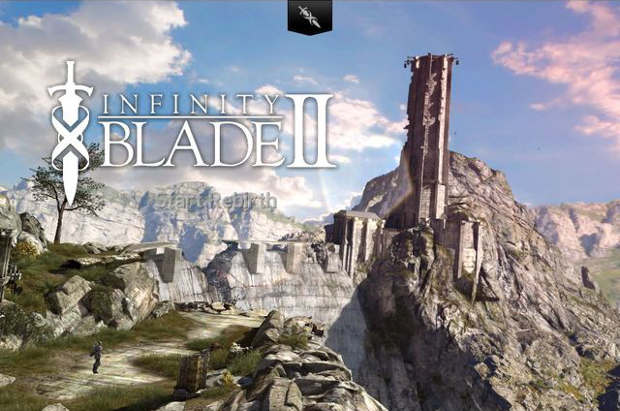 The storyline for the game has not been changed in the new Infinity Blade 2 but has been improved for a much better game play experience altogether. There are three totally new combat modes and different classes of weapons shields and spells to choose from have been added to the game.
The game has a big download size nearing 950+ MB so it is advised that interested users connect their devices to a WiFi or a 3G data connection before they proceed start downloading this game.