Major telecom service providers including Airtel, Vodafone and Tata Teleservices have agreed to provide interception facilities of BlackBerry services in India to the security agencies in times of need.
The Department of Telecom (DoT) had setup a deadline of 31 December 2012 for the legal interception of BlackBerry services such as BlackBerry Messenger and the email services, for which the Canadian device maker had already provided a solution to the telecom service providers earlier.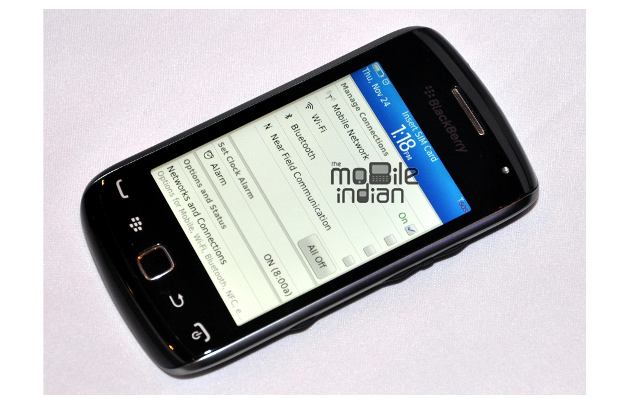 With the interception facilities finally in place before the due date, users will continue to enjoy uninterrupted BlackBerry services from telecom operators which earlier faced a threat of closing down due to non-compliance with the new guidelines set by the DoT.
The controversy surrounding BlackBerry services in India started after the terrorist attacks in Mumbai in 2008. Security agencies then voiced their concerned over the misuse of BlackBerry services which cannot be intercepted even during emergencies due to technical reasons.
In early 2011, the government finally gave an ultimatum to Research In Motion (RIM), the BlackBerry service providers, to provide a facilities for interception or to shut shops in India.
Following that the Canadian company earlier this year put up a solution for interception of Blackberry Messenger (BBM) and Blackberry Internet Service (BIS) email by security agencies in times of need.
However, telecos have now implemented that solution in their networks, clearing the way for uninterrupted BlackBerry services in India.