With 913 million mobile subscribers, 14 service providers and an average person changing his mobile phone twice in a year, India is the most dynamic telecom market in the world. But, we guess that's not exciting enough for Apple to make its flagship products available in India in the first phase itself.
Apple had yesterday unveiled its latest smartphone iPhone 5 but its availability in India has not been mentioned and this is not the first time it is happening. Even iPhone 4S and New iPad were made available to Indian user in the last phase.
In the recent times, we have seen all the major handset players like Samsung, Nokia, Sony Mobiles and HTC, except Apple, launching their flagship devices in India along with the global launch.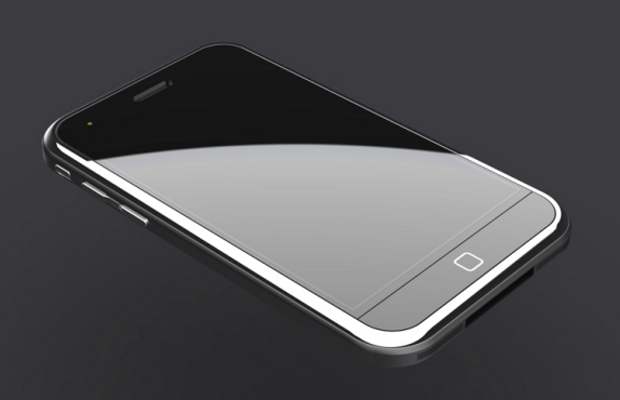 For instance, the Samsung Galaxy SIII, the flagship smartphone of Samsung which was launched in May this year, was made available to Indian consumers in the first phase itself.



Similarly, HTC One S was made available in India on the very first day of its global launch. BlackBerry also launched its new series of phones based on their Blackberry 7 OS in India, even before their launch in the US. Sony also chose to do the global launch of the first Sony Mobile branded phone in India. These are just a few examples.
Notably, Apple is also quite open about its intentions about India. Tim Cook, chief executive officer, Apple, when asked about the importance of India for the company, said, "I love India but I believe Apple has some higher potential in the intermediate time in some other countries. We have a business there and the business is growing."
In contrast, Samsung's chief executive officer, Jung Soo Shin had earlier said to The Mobile Indian, "India is one of the most important markets for us and Indian consumers will always be the first ones to get Samsung's latest devices."
Price sensitive market, distribution network and feature phone to smartphone transition phase are some of the peculiar things about India because of which Apple is perhaps giving cold shoulder to India.
But it is forgetting that consumers over here have just started migrating to smartphones and thus there is potentially a huge market to be tapped. According to a report by IDC, in 2012, China with 26.5 per cent of all smartphone shipments is the largest market for smartphones in the world followed by US and India at second and third place respectively.