India's digital infrastructure is looking promising in terms of sustainability and data centers. We recently interviewed Ashish Arora, CEO of Nxtra By Airtel, to discuss the latest developments in the industry and the adoption of green data centers in the country.
In this interview, we aim to delve into the environmental challenges and technological advancements in sustainable data centers, their economic benefits, and the obstacles hindering widespread adoption. Additionally, we will compare India's progress towards sustainable data centers with other countries and explore the future of this dynamic industry.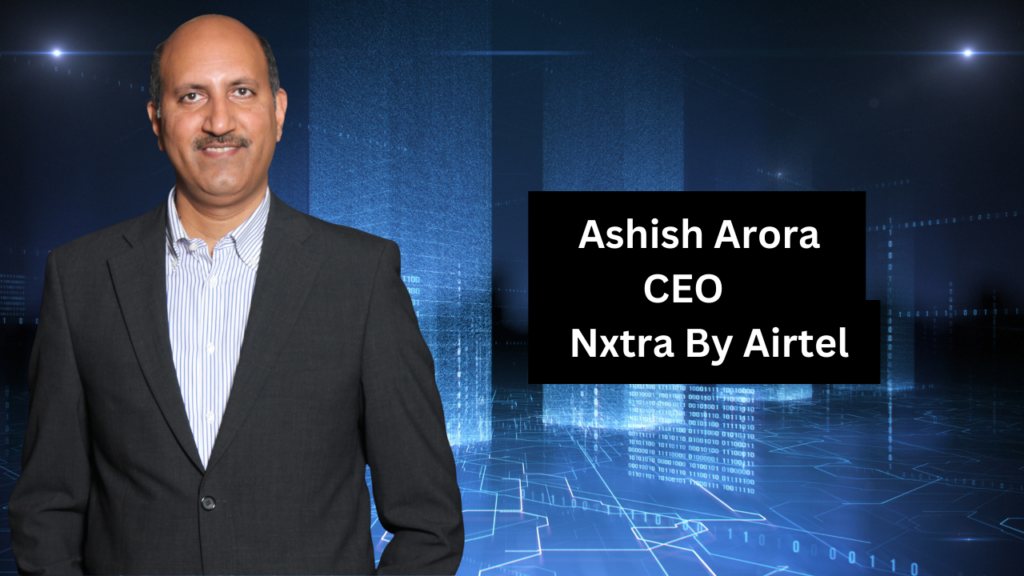 How many green data centers are operating or being constructed in India by Nxtra?
All upcoming data centers of Nxtra by Airtel are LEED-certified. In addition, Nxtra is retrofitting its legacy data center facilities to become more environmentally friendly. Other companies such as CrtlS, STT GDC, NTT, and Yotta are also constructing green data centers in India.
What are the primary environmental challenges associated with conventional data centers in India?
Conventional data centers have a significant environmental impact due to their high energy consumption and reliance on fossil fuels. The cooling systems of data centers consume a large amount of energy, contributing to the massive energy consumption of data centers.
What are the Technologies that go into sustainable data centers?
The latest technologies for green data centers include implementing efficient infrastructure and designs, server virtualization, AI-based monitoring, EDGE computing, and IoT. In addition, renewable energy sources such as end-to-end green hydrogen ecosystems and fuel cell technology are replacing diesel generators. Creating net-zero supply chains is also a new trend in green data centers. Ultra-efficient cooling technologies such as rear doors, immersion cooling, and water cooling are also being used to enhance energy efficiency.
What economic benefits can be associated with adopting sustainable practices in data centers?
Green data centers provide numerous benefits, including improved return on investment, lower total cost of ownership, and reduced energy costs. This is achieved by using energy-efficient technologies that enhance the productivity and efficiency of the data center. Adopting sustainable practices can also improve a company's reputation and brand image.
The cooling systems of data centers consume a large amount of energy, contributing to the massive energy consumption of data centers
How does the growth of sustainable data centers in India compare to other countries, and what is the forecast?
Rapid digitization of the Indian economy, coupled with the lowest data tariffs in the world and affordable smartphones, has fueled the demand for digital content and applications. Given India's strategic location in the South Asia region and availability of submarine cable landing infrastructure, land supply, vast green energy resources, skilled human resources and favourable regulations, the country has the potential to become an APAC data centre hub.