HTC has still not given up on the tablet segment despite of the lukewarm response to its Flyer and Jetstream tablets. Now the company seems to be working on yet another tablet with distinct design and features than usual tablets in the market available today.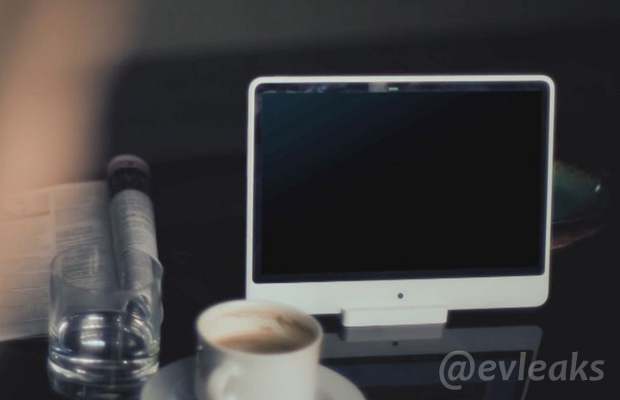 Twitter account EVLeaks was created to exclusively leak seven images of mysterious HTC tablet. This tablet appears to bear 10.1-inch touchscreen display and wider bezel at the bottom when held in landscape mode.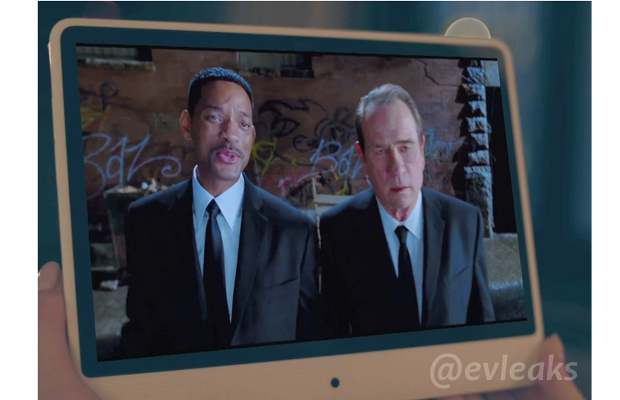 The Mobile Indian had reported in July that HTC is working on something unique for its next tablet. Now we have leaked images of what appears to be HTC's next tablet.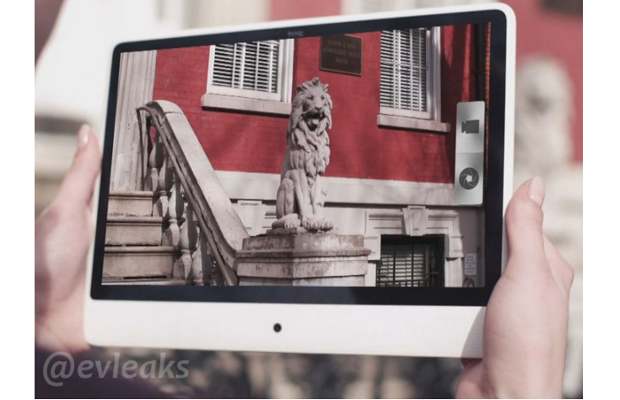 In a way, the new HTC tablet appears to be like Apple iMac like screen except that the Apple logo has been replaced with the camera in the centre of the bezel. Even at the back, the camera is placed at the bottom of the HTC logo.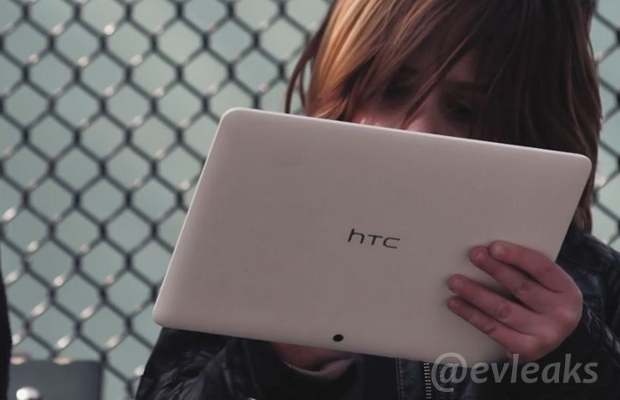 The tablet appears to be super slim and light. The operating system on this tablet is difficult to gauge since the only screen that shows user interface is that of Gmail. Other images simply show the multimedia aspect of the tablet.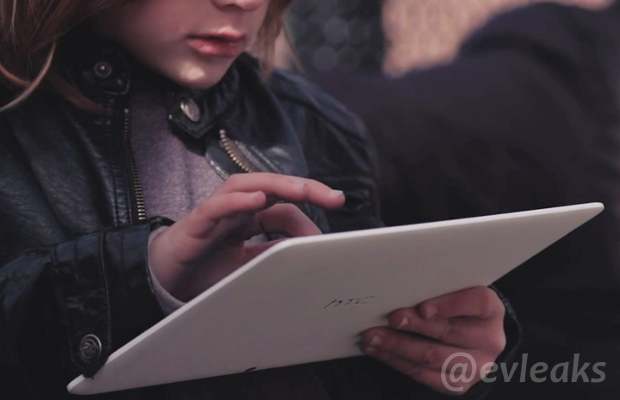 Microsoft has already clarified that HTC will not be making Windows RT (Windows on ARM) or Windows 8 based tablets.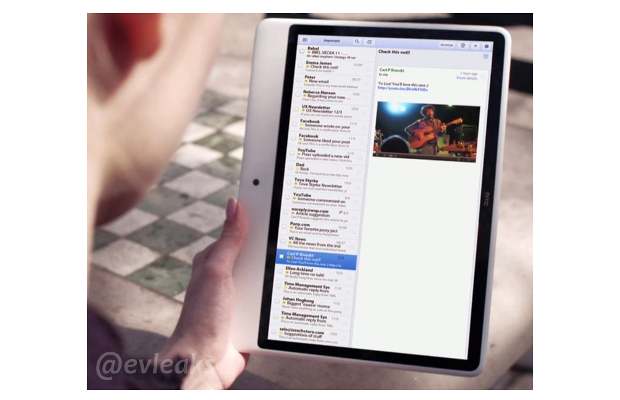 From the images, we believe that they are meant for promotional purposes and the actually tablet might be slightly different than the one showed in the images. The design does look interesting but not so practical – especially the camera placed at the bottom on the back panel.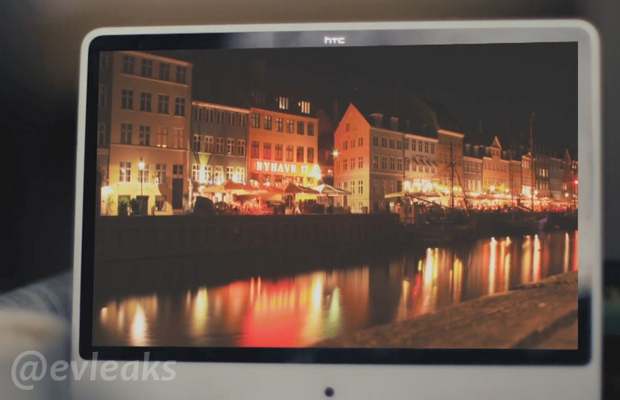 If this tablet is ready for launch, we can expect HTC to shed some light on it at the IFA Berlin starting later today.