Google and Asus are expected to announce a new 7-inch display bearing Nexus tablet by end of this month. PhoneArena has got their hands on the press images of Google Nexus tablet due for expected launch at the Google I/O conference at the end of this month. This tablet was surprisingly found running Android 4.1 update and expected to come with quad-core Nvidia Tegra 3 mobile processor. This tablet is expected to be priced around Rs 12,500 or $249.
Google has the penchant of creating Google Experience devices with the Android operating system and so far we have the three generation of Nexus devices – Nexus One (HTC), Nexus S (Samsung) and Galaxy Nexus (Samsung). The company is expected to carry the same formula with the tablets with the first Google Nexus tablet that will be manufactured by Asus.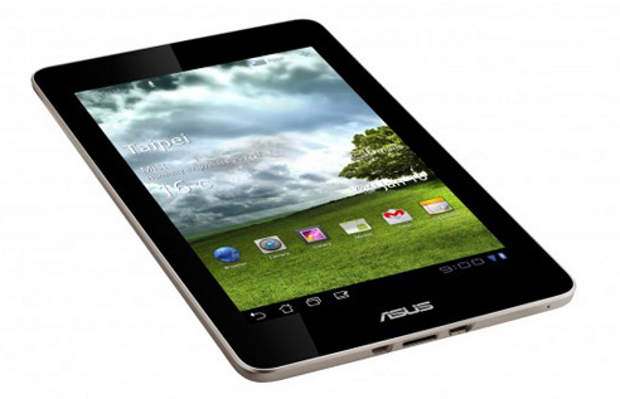 The price of this tablet will be kept around Rs 12,500 or $249. Bearing a 7-inch touchscreen display, this tablet has a quad-core Nvidia Tegra 3 mobile processor and probably 1 GB RAM. This tablet will run Android 4.1 version which might be a totally new or different version.
Other interesting features that can be spotted are the front facing camera and a full-fledged camera at the back. Also the design appears to be a larger version of Galaxy Note. No further details were available on the special features or apps that might be added for this Nexus tablet. From the images, it can be easily inferred that the tablet will not have a home button.
The Google Nexus tablet will be open up an affordable Android tablet segment for the tablet makers and those consumers interested in buying a tablet.