How come Ringing Bells is offering a phone for just Rs 251 and that too with such a impressive specifications? This question is, I am quite sure, bothering many since the launch of Freedom 251.
As per the Ringing Bells president Ashok Chadha, the real cost of the device is Rs 2,500. However, they are relying on various methods – like tie up with startups, innovative marketing, reduction in duties, economies of scale, and selling the device using the online media – to recover the cost. Though none of the methods sound convincing.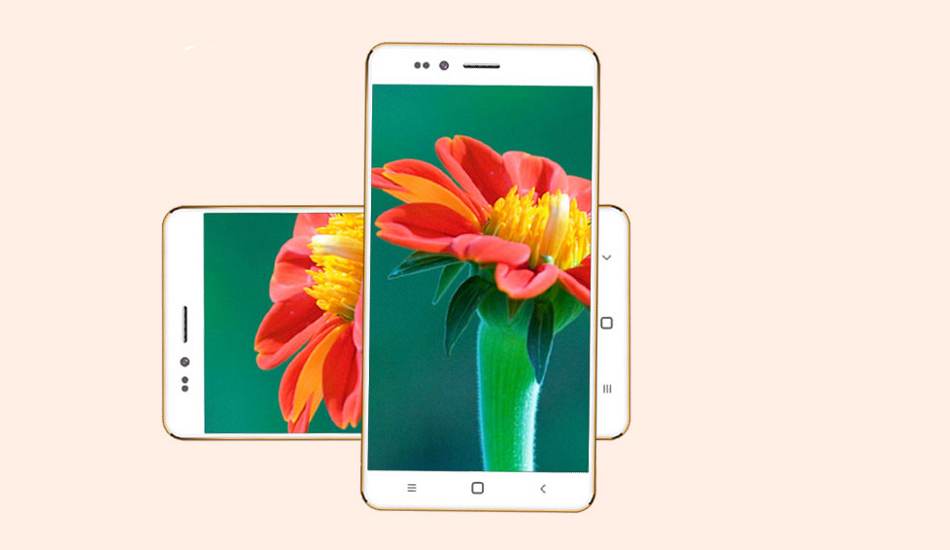 Currently, there are many naysayers who have slammed the company for offering the phone for such a cheap price. Few even urging people to refrain from buying the phone as the company has no track record and sustaining such a model seems to be next to impossible.
We have also raised five questions about the model, which you can read here.
Coming back, Ringing Bells' design certainly has raised one question, i.e. will others emulate its model? And can anyone offer a phone for absolutely free?
Well, the answer to the first question is that yes but there is a rider attached to it. Other handset players will not make any rash announcement, they will wait and watch till Ringing Bells starts delivering the phone and they decide what should be their next course of action. Note that the company only intends to sell 2.5 lakh units of Freedom 251 by June 30.
Here one may recall the Micromax Mad smartphone. It was launched back in January 2014 with a promise that users could earn money by watching ads on it. Also, there are plenty of apps and games in Google Play store which are available for free and its makers have in fact made their apps free as they are earning the money through advertisements. The 'emi free car' model is another model where advertisements are being used to recover the cost of the product.
Another way to subsidise the products lies in the subscription model followed by operators in most countries. In western countries like the USA where the operators do sell phones which are locked to their own network. Under this model, they offer many models for without any upfront payment. However, the buyer has to opt for their wireless plan under which they have to pay a monthly fee under which they also enjoy data, calling and messaging services.
For instance, the T-Mobile is offering the Galaxy Core Prime for no upfront payment but the buyers have to pay $5.84 for 24 months. So one will end up paying $140.16. But you have to remember that they also get other telecom services.
In India too we pay a monthly fee for postpaid services (of course it is quite less when compared to what our peers pay in some western countries) but the bundling offer has never worked in India. a couple of handset players have tried it in the past but withdrew it later on.
Who knows maybe some entrepreneur in some corner of India may have already figured out a way to sell mobile phone for free. At least on paper!!