There is a very interesting connection between our cricket players and the mobile phone companies. Oh, we are not talking about the Ads; rather we are talking about the abilities of mobile phone companies and their close resemblance with cricketers.Here is how…
Apple:
Well this California based company comes out with a new device (like the new iPhone 5) once in a while but whenever it does, it does with style and authority. Apple is considered as the king of the game who makes his own path and way above the competition.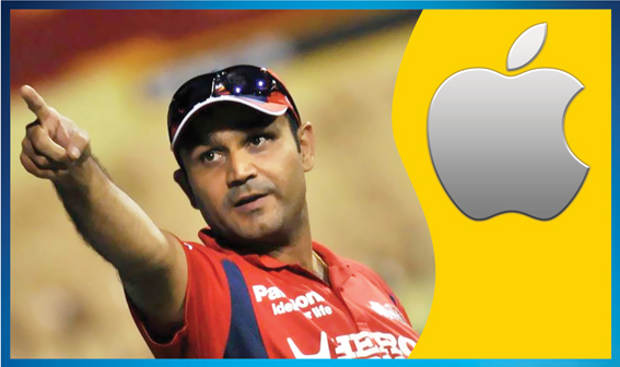 So which cricketer fits Apple's shoes – ofcourse our very own Virendra Sehwag who makes his own rule in the field and whenever scores, he does with style.
Nokia:
I know, you would be thinking how we forgot the Master Blaster.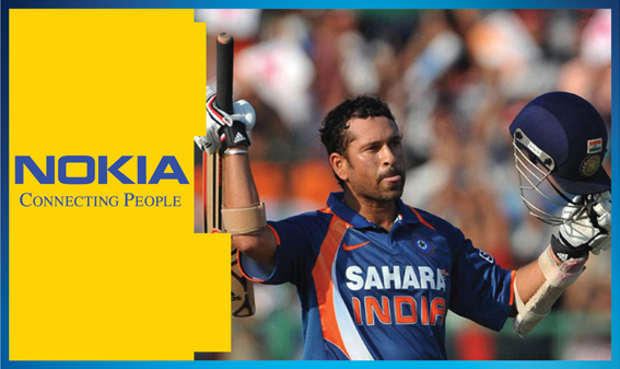 We didn't actually. And for us, Nokia is like Sachin Tendulkar. Despite the loss in form like Tendulkar, Nokia is still considered as the best by many and people do look at its handsets as their first choice. Like Sachin is a synonym for cricket, Nokia too was once enjoyed the same reputation for mobile phones.
Samsung:
Of course its Dhoni in the mobile phone market.


Like the Captain Cool, Samsung did not loose its focus when it was hit hard by the patent suit of Apple. But after that it brought out good devices too. No doubt it is now considered as the No 1 handset maker in the world and like Dhoni, Samsung is go getter.
HTC:
The One X, Butterfly, 8X – well these are the products of HTC and each of its product echoes only one player – Virat Kohli. Like the dashing cricketer, each one of its products is trendy yet classic. Like Kohli's innings, HTC makes products that are elegant yet thrilling.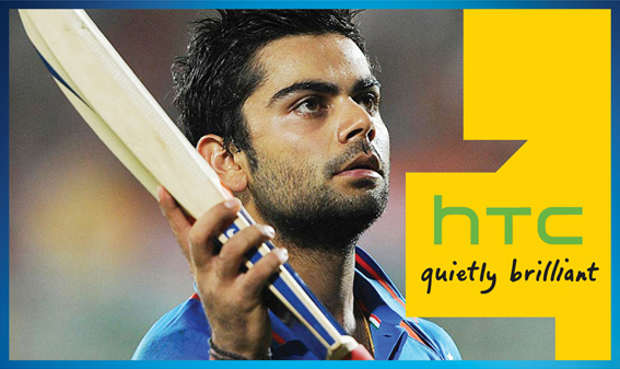 But ofcourse both are trying their best to be consistent.
LG:
LG is working hard to establish its territory in the mobile phone market. No body knows what is its actual status vis-Ã -vis the market. But when doubt grows, LG comes out with an innovative product like our Suresh Raina does in the cricket field.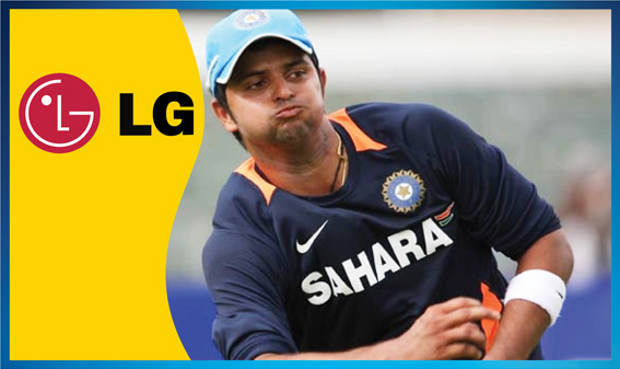 Like Suresh Raina's centuries, which are very hard to come by, LG issues updates for its smartphones. But the Korean company keeps on releasing smartphones that are though not the best sellers but ofcourse are good and that keep it in reckoning.
No doubt, like Suresh Raina struggling for a spot in the test team, LG is huffing and puffing to get to the top 3 players in the mobile phone business.
Sony:
The common thing between Sony and our Yuvraj Singh is their fighting and flamboyant nature. Like Yuvraj came out fighting of cancer, Sony has done well after parting ways with Ericcsson and the last few troubled years.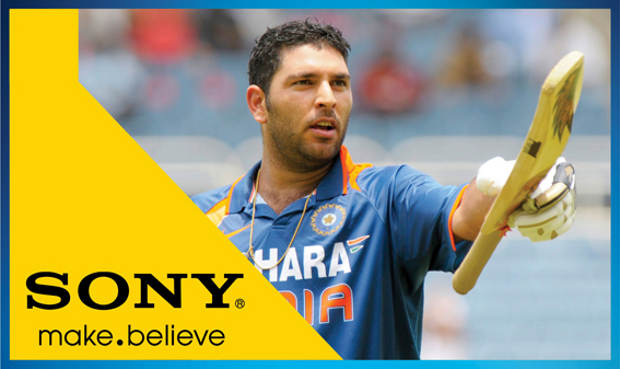 Like Yuvi, Sony is never out of the reckoning and is known for its special abilities – Music (like Yuvraj's batting in closing overs).
Huawei:
China based Huawei is a big player in the mobile phone market like our very own Ajiyanka Rahane. Interestingly, both can be a treat to top players in their respective areas only if they is outshine in the national arena rather than domestic circuit.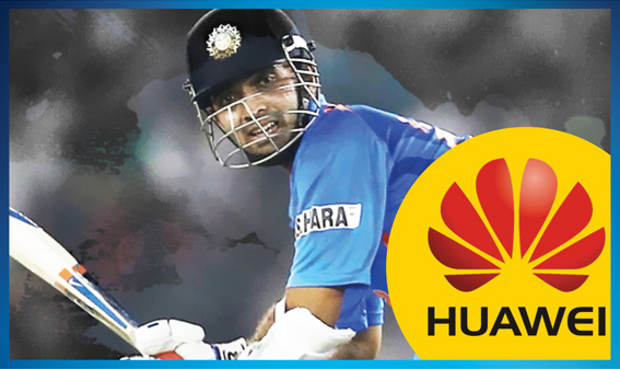 Like in case of Rahane, nobody doubts the capability of Huawei but both are struggling to even enter their respective arena.
Micromax:
Micromax swung everything into its favour with its Canvas II A110. It has also products in its arsenal that makes it one of the successful players in the Indian handset market, just like our newcomer Bhubaneswar Kumar who swung his way to the Indian team.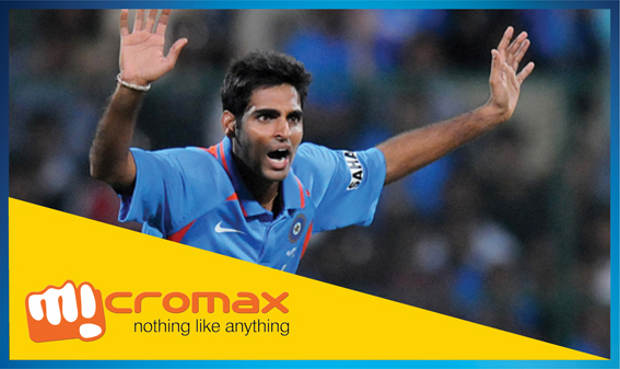 But like doubt's persist on Kumar's effectiveness in long term, people too question Micromax's ability to sustain the momentum.
Lava:
Lava and our R Ashwin seems to have a very common problem – they promise a lot but always disappoints.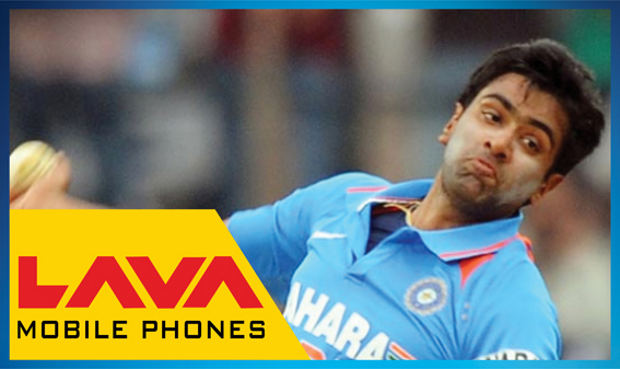 Like Ashwin's dusra, Lava come out with its Xolo brand that delivered the first Intel phone to the world. After launching many innovative products also, like Ashwin does with his bowling, Lava is yet to consolidate its position in the Indian handset market.
Karbonn:
Karbonn is an old player in the Indian mobile phone business and has produced good products in the past but has always been overshadowed by others.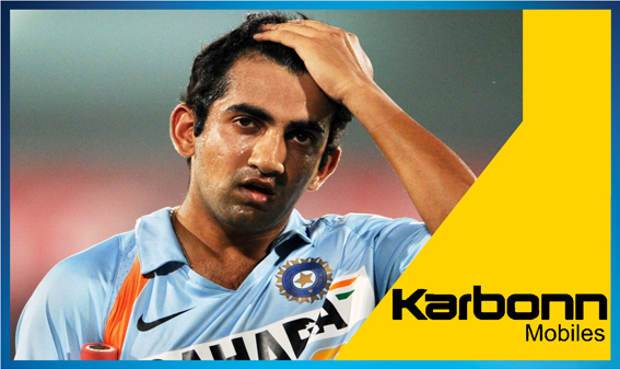 No doubt it reminds us of Gautam Gambhir – the Indian cricket team opener. Like him, Karbonn has been consistent but a late starter but produces master strokes like its first quad core processor bearing Smart Titanium 1 which is being offer for a pre-book price of Rs 10,990.
Spice:
Both Spice and our Harbhajan Singh are lost in transition. Neither of them knows where they are going. Like Bhajji is playing match after match without much success, Spice has bought handsets but with very little success.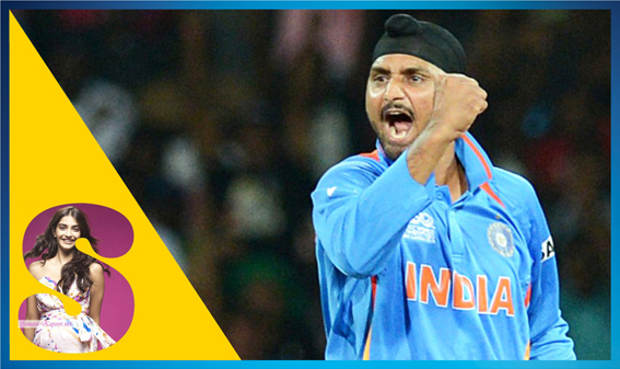 Perhaps, Spice would be eyeing success with its new Stellar series handsets as Bhajji hoping for the upcoming IPL event.