Idea Cellular today announced the expansion of its hi-speed 4G LTE service to three more towns of Tamil Nadu & Chennai circle, taking the total tally to 32.
Idea's 4G LTE service is available in the major towns of Coimbatore, Pondicherry and in the industrial belt of Gummidipoondi; in addition to the existing towns of Chennai, Madurai, Trichy, Salem, Tirunelveli, Vellore, Erode and Tirupur; where services were launched earlier this year.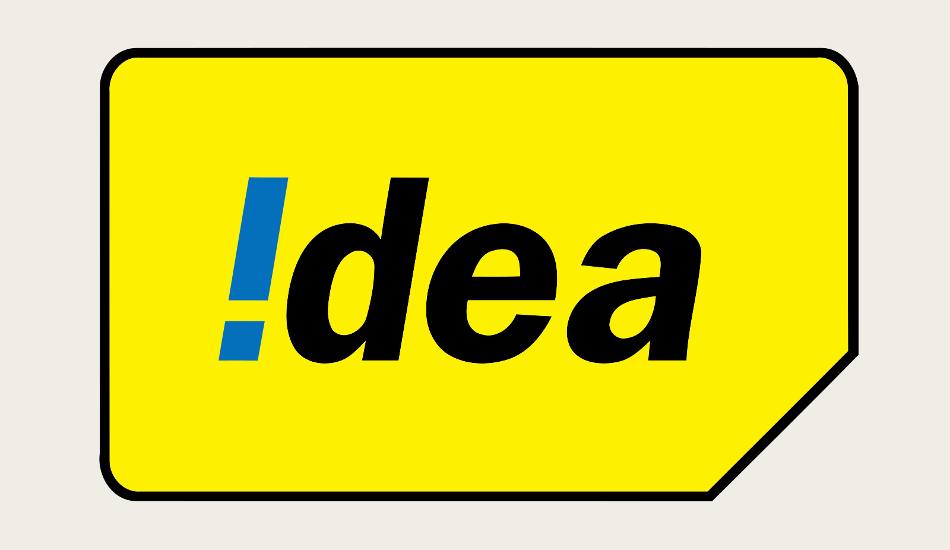 Speaking on the expansion, MD Prasad, chief operating officer – Tamil Nadu & Chennai, Idea Cellular said, "We have strengthened our presence in the circle at a rapid pace in last 2 months and have received an overwhelming response from the customers on both- unparalleled internet experience and unmatched coverage. With aggressive rollout, we remain focused on providing our customers in the region with world-class mobile broadband experience and superior service delivery."
Recently, Idea slashed its 3G and 4G night data pack prices by up to 50 per cent. The night pack offers 1GB of data at Rs 125 for a month. The Day and Night Twin packs start from Rs 115 for 500 MB (250 MB Day + 250 MB Night) per month and go up to 40 GB (20GB Day + 20GB Night).