Gameloft has released a new Xbox Live game title – Ice Age Village – for the Windows Phone 8 devices. The free game is based on the famous animated movie Ice Age and brings along hours of fun. It is somewhat on the lines of Sims City and CityVille games. The players can download the game and go on the build-your-world kind of spree to unlock several levels within the game itself.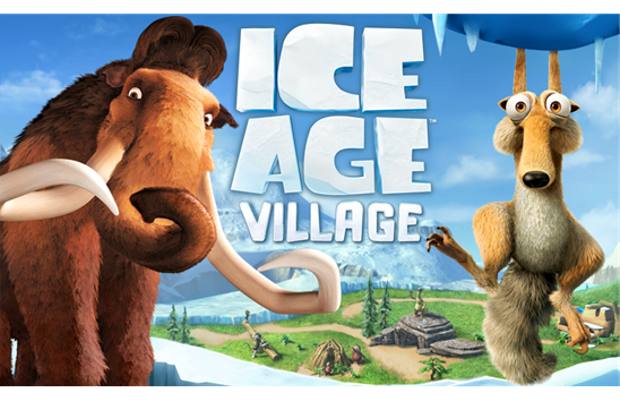 The Ice Age Village game is already available on the Apple iOS and Google Android platforms. The Ice Age Village drives the players to build villages and bring new residents. Only thing is that the village will be built on layers of ice. The players can put a family in a house and get more impressive creatures like the T-Rex in the village.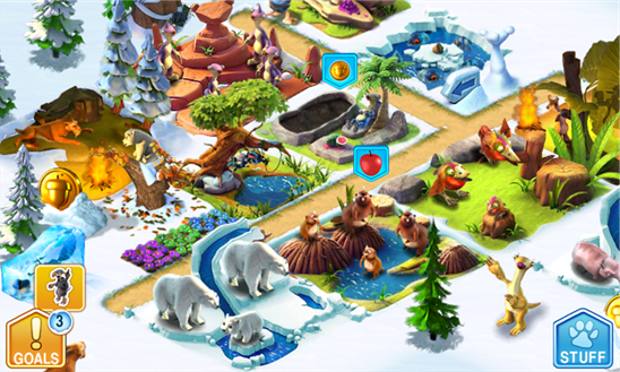 The game has been spruced with social features that allow the player to connect with friends on Facebook or Gameloft Live. The game works on a freemium model means it is free to play but if you want to unlock certain elements then you will have to shell out actual money.
Ice Age Village game measures 73 MB and is available for the Windows Phone 8 devices for free from the Windows Phone store.