Ibibo has launched Android version of its most popular social game, Mumbai Underworld. It has also launched Free Rummy and Cricardo apart from Teenpati which it launched earlier for the Android users.


Users can now download the 'Mumbai Underworld' game from the Android Market on to their mobiles for free or play the same with their friends on Ibibo or Facebook. This follows the recent launch of India's biggest multiplayer game by Ibibo, TeenPatti, on Android and which is now one of the top games in its category in the Android market place.
Rahul Razdan, president, products and operations, Ibibo said, "We are extremely happy to extend our most popular social game, Mumbai Underworld, to the Android platform. The Android platform is the fastest growing mobile platform globally, as well as in India. We have some very exciting developments coming up in the world on mobile gaming shortly."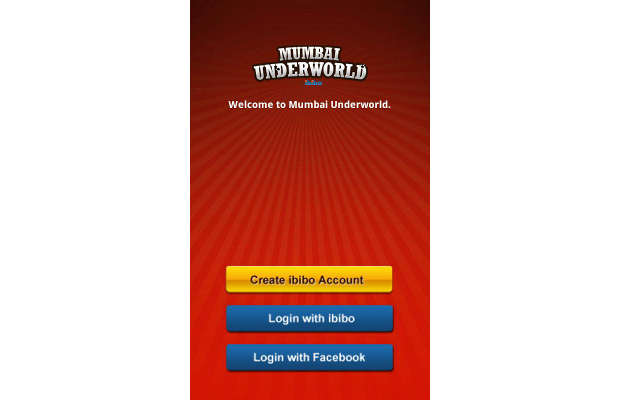 While Mumbai Underworld is still a web shell wrapped into an app, the other ones are full featured apps with support for multi-player social gaming.
The Free Rummy game has a 'Real Cash' version where users can buy virtual cash and win real cash. Users can buy virtual cash through their credit cards upto Rs 10,000 and withdraw cash from their virtual accounts by providing their bank account info.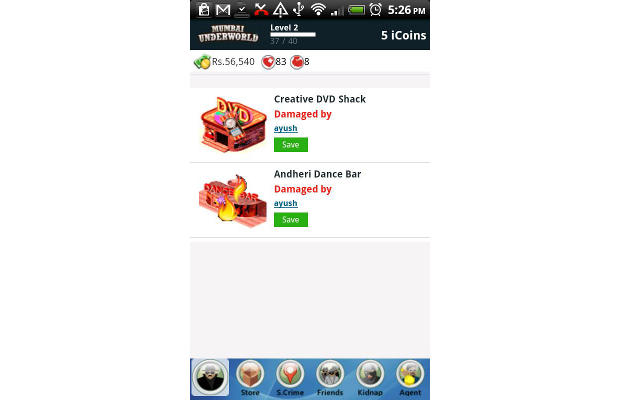 Ibibo claims that online rummy game is a game of skill. It is absolutely legal to play with real cash and win real cash prizes. Rummy was declared to be a game of skill by the Honorable Supreme Court of India in 1968. However, Google seems not to have bought the argument and so the 'Real Cash' version of the game is not available through Android Market.
The real cash version can only be downloaded directly from the Ibibo website through a link provided within the free Rummy game, bypassing the Android Market.