Indian device manufacturer, iBall has announced the launch of a new neck band design based Bluetooth headset, named as iBall Vibro. It is with built-in mic to talk and make calls.
The iBall Vibro promises crystal clear and distortion free hi quality stereo sound. Plugged along on the device is the easy to reach 'call' and 'music' buttons where a user can seamlessly switch between calls or music on a tablet or phone. The Bluetooth functionality allows users to enjoy both their music and phone calls wirelessly. Controls on the ear cups, makes it easy to switch tracks without pulling out a music player. The Bluetooth edition can be paired with the wide range of Bluetooth phones, tablets and music players.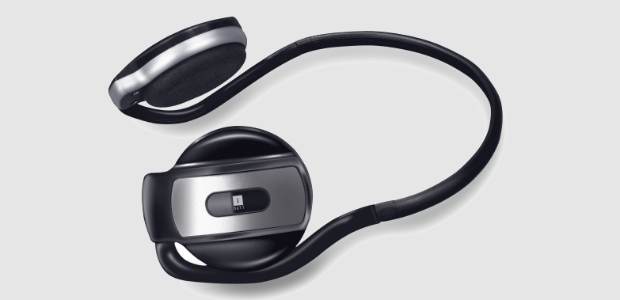 It has a 300 mAh battery, which according to iBall, provides up to 10 hrs of non stop music and upto 11 hours of talk time. The iBall Vibro comes with volume, media and call controls integrated on the ear cup and is easily rechargeable via USB cable that makes it easy to use.
Commenting on the launch, director Sandeep Parasrampuria says, "iBall Vibro is a beautiful in design and this Bluetooth back-headphone with mic will provide stereo sound and uninterrupted voice chats on phones, tablets and laptops."
iBall Vibro Bluetooth back-headphone come with range upto 10 meters from source device and is priced at Rs 1,699 only.