Google, which is celebrating the longest day of this year (June 21), has announced an offer on apps and games of Android app store which is also known as Google Play store. As per the offer, some premium apps and games are now available for a discounted price for a limited period only. Google in various parts of the word is also offering movies and videos as well along with applications and games but sadly for India the longest day offering is just limited to apps and games only.
Under the offer, the prices of the apps and games have been reduced to 69 cents and users can buy them at this price form the app store now, but only for a very limited time


There are no hidden conditions or terms to comply with. The apps that have been included in this promotion include Grand Theft Auto III, Mass Effect: Infiltrator, Flight Track and more.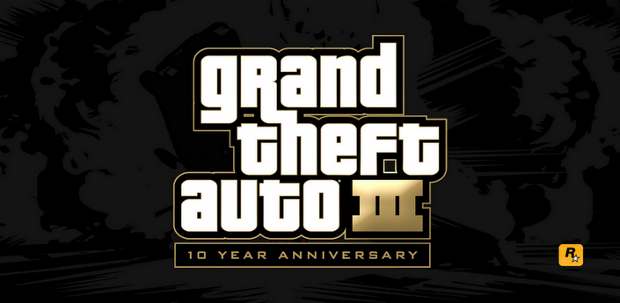 Users can download these applications under this time limited offer by accessing the Android application store directly or can also follow the link given below for the same.
Link: https://play.google.com/store/apps/collection/promotion_2012_06_20_LongestDayDeals