Huawei has launched two new tablets in its Mediapad family – the MediaPad 7 Lite and the MediaPad 10 FHD quad-core tablet. Both the tablets run on the Android 4.0 Ice Cream Sandwich version.
The Huawei MediaPad 7 Lite weighs 370 grams and comes in a metal unibody shell. It is powered by Google Android 4.0 and a Cortex A8 1.2GHz processor. Its 7-inch IPS screen has 1024 x 600 resolution with multi-touch functionality.
"Good things come in small packages. The MediaPad 7 Lite is our answer to consumers' and our channel partners' demands for a good-looking, portable high-performance tablet at a price that makes sense for them. The MediaPad 7 Lite is consumers' perfect entertainment and communications companion," said P. Sanjeev, director, sales, Huawei Device India.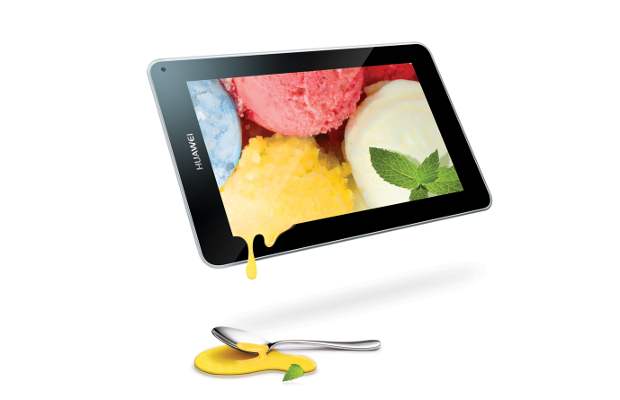 The MediaPad 7 Lite has SIM connectivity which one can use to access 3G networks and can also send SMS and MMS through the tablet. Besides, the tablet has WiFi cellular connectivity. With support for multimedia formats, the tablet comes with a 3.2 megapixel rear camera and a 0.3 megapixel front-facing camera.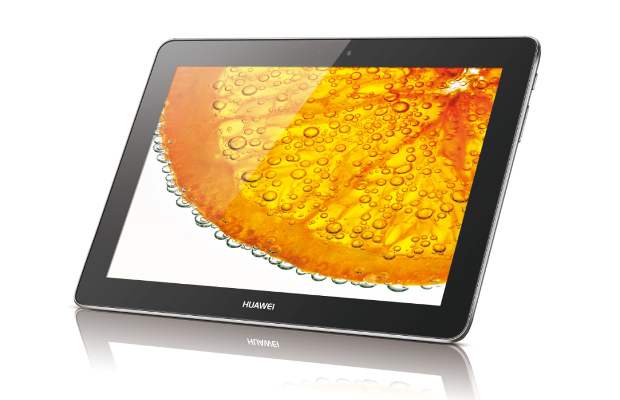 The MediaPad 7 Lite is available in India for Rs 13,700 via stores like Croma, Reliance Digital and online partners like Flipkart and multi-brand outlets across India.
On the other hand, Huawei MediaPad 10 FHD quad-core tablet has a 10.1-inch 1920 x 1200 high definition IPS display screen and 16:10 golden ratio providing optimal screen viewing for gaming and high definition video. Housed in a sleek aluminium-alloy body, measuring only 8.8mm thin and weighing only 580g, the MediaPad 10 FHD features an 8 megapixel autofocus rear-facing camera that records 1080P HD videos and a 1.3 megapixel front-facing camera.
With its 5.1 Dolby surround sound technology, the MediaPad 10 FHD provides theatre-quality audio effects with regular headphones and its dual speaker design provides superior audio performance across gaming, music, and video playing.
Powered by a K3v2 Cortex-A9 1.4GHz quad-core processor and a 16-core GPU, the MediaPad 10 FHD LTE version supports the world's fastest mobile wireless data connection at up to 150 Mbps LTE (compatible with 84Mbps HSPA+), in addition to WiFi and 3G versions. The MediaPad 10 FHD's 6600mAh battery provides more than 10 hours of continuous usage.
With a keyboard add-on, the MediaPad 10 FHD can be transformed into an ultra-book. It has VGA and HDMI output as well. The MediaPad 10 FHD also supports Ethernet access via a USB adapter cable to eliminate network accessibility limitations. The tablet will be available during December across India and price will be announced during its launch.