When Huawei introduced the Honor Play, it announced with it a technology called GPU Turbo and now they have alsolaunched CPU Turbo technology alongside the Honor Note 10.
While GPU Turbo used software-based optimisations to increase performance by 60 percent and power consumption by 30 percent. CPU Turbo is a whole different story. Though the basic point of both is the same, which is to allow room for smoother gameplay, CPU Turbo will instead work on boosting clock speeds of the Kirin 970 processor in the Honor Note 10 and also free up memory.
To explain the proceedings, Huawei's latest flagship, the Honor Note 10 uses a PC-like cooling system called "The Nine". According to GSMArena, 'the Nine' is technically a heat pipe that disposes heat off the chipset so the CPU cores will be able to be overclocked. It needs to be noted that CPU Turbo, unlike GPU Turbo, will drain more battery since the chipset is pushed towards limits higher than optimal.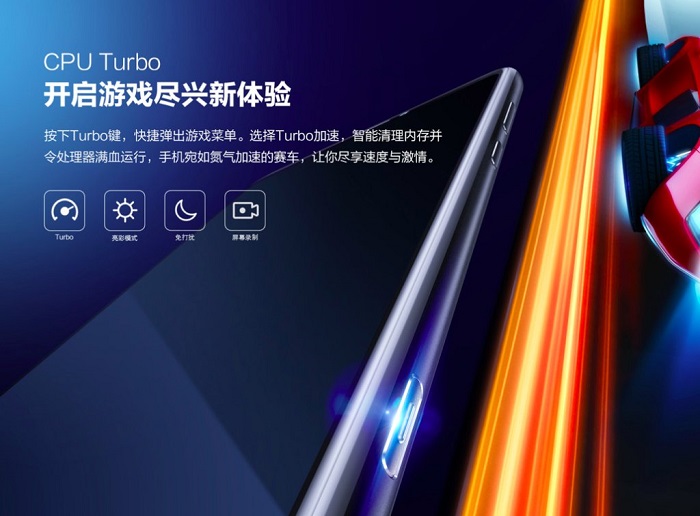 Huawei is also implementing a way to clear up memory to allow heavy performance application like graphics intensive games that would need your phone to work to the fullest. This is possible as the Note 10 on CPU Turbo will be loading more assets instead of reading them from the onboard flash storage. It's unclear whether Honor Note 10 will need such a memory cleaning system since it comes in 6GB and 8GB RAM variant, both of which are as high as any flagship.

The freed up RAM in addition to overclocked CPU will thus help the Honor Note 10 to run the Huawei PC mode which is a full-fledged computer when connected to an external display. Users can enable both CPU and GPU Turbo through the dedicated hardware button on the Note 10 device. Given how Huawei seeded the GPU Turbo to other devices after the Honor Play as a software update, an update to feature something like CPU Turbo won't be a far-fetched thought, but we'll have to wait till Huawei says so.