After Google HTC Nexus One, both companies have not worked together on any Nexus device so far. However, HTC tried to rekindle old memories with the HTC One Google Play Edition last year. CNET has now reported that HTC might be working closely with Google to introduce a tablet called Nexus 8.9 with 8.9-inch touchscreen display. The Google Nexus 8.9 is expected to compete with the Amazon Kindle HDX 8.9 tablet which was announced four months ago.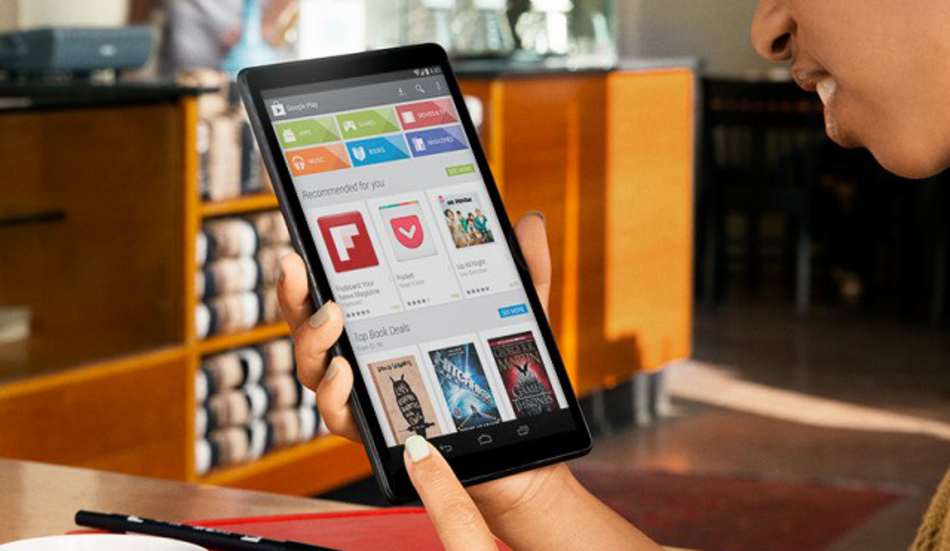 Google I/O Conference is scheduled to take place on July 25 and the company is expected to show the next major Android version. This version will obviously come loaded on the next generation of Nexus devices first. Google is reportedly interested in introducing a Nexus 8.9 tablet at slightly premium pricing. It seems the Google Nexus 10 was not a great bet in the past.
Google is planning to work with HTC on the Nexus 8.9 device and it would be great since HTC has currently shelved all plans for any sort of tablets. The price of this tablet is expected to be bit premium. Google recently introduced Tablet-friendly listing and user interface of the Google Play Store post the Android 4.4 KitKat update. New tablet variants only made sense to make the tablet-design version attractive to the tablet owners.
While the plans are still at the raw stages, neither of the companies have confirmed the buzz or shared any information related to the Nexus 8.9 tablet. For India, the affordable tablets with voice calling are as attractive as slightly premium tablets with great features.