HTC has announced its new 2nd-generation developer edition VR handset, the Vive Pre, at the ongoing CES event. HTC will commercially launch the Vive Pre in April this year but it has not revealed its price yet.
A highlight of the HTC Vive Pre is its front-facing camera that offers an integrated view of your surrounding area with the virtual world.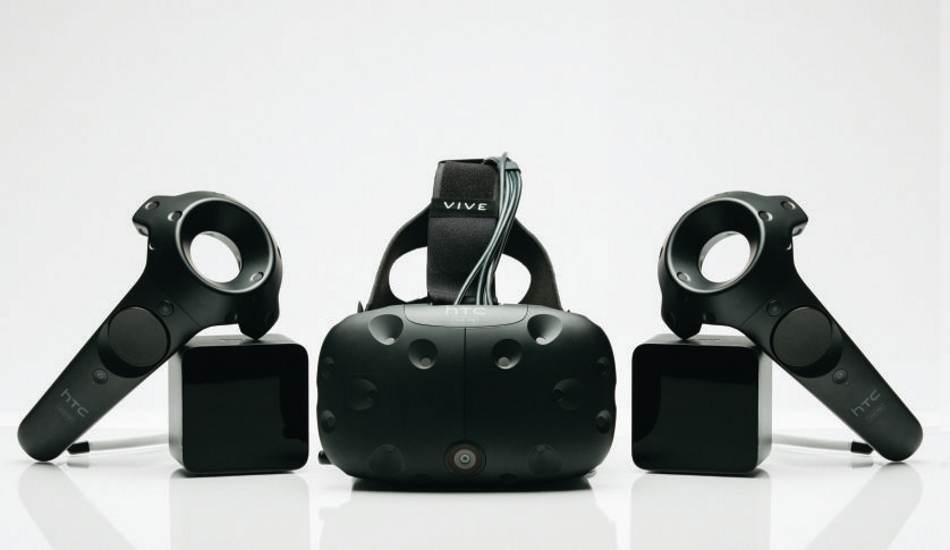 Besides, the HTC Vive Pre has interchangeable foam inserts and nose gaskets to make the device more comfortable to wear and can also be easily adjusted to suit a variety of facial shapes while remaining compatible with a variety of eyeglasses. The new Vive Pre also has an improved visual system with brighter displays and image refinements leads to increased clarity, and an even deeper sense of presence.
The design of the controllers has been overhauled to make them more user friendly by using softer edges, new textured buttons, and grip pads. For power, the controllers now feature integrated rechargeable lithium polymer batteries with micro-USB charging that claims to provide over 4 hours of runtime on a single charge. The Vive Pre, as per HTC, is more compact, quieter, and has improved tracking system than its predecessor.
Commenting on the unveiling of Vive Pre VR handset, Cher Wang, chairwoman and chief executive officer, HTC, said, "When we first announced Vive ten months ago we had an ambitious goal of fundamentally changing the way people communicate and interact with the world – forever. Since then Vive has received a phenomenally positive reception from media, industry commentators, consumers, and the hundreds of partners and brands we've been working with to deliver inspiring and dynamic VR content. For too long, the promise of virtual reality has been little more than a promise. Today we stand on the precipice of a new era. Vive is creating a world where the only limit is human imagination."