Tom Tom, which is one of the largest player in map and navigation devices business, has announced its partnership with HTC to provide the maps, points of interest and turn-by-turn directions for a range of HTC smartphones in India.
While the HTC phones already support Google maps (in case of Android) and Bing maps in case of Windows Phone, the additional Tom Tom map will mean that customer get an option.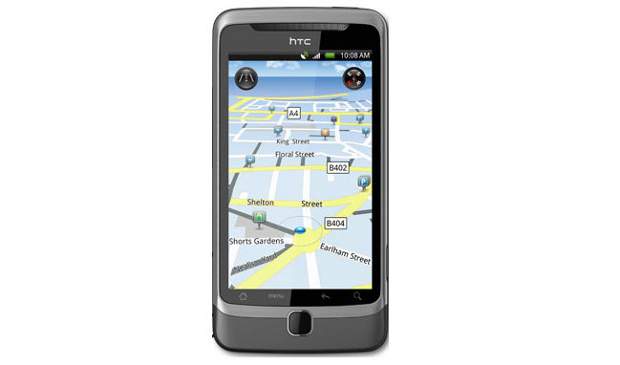 With 100 per cent coverage of more than 5,000 cities and towns across India, the map is built to work with landmark navigation – and exclusive Tom Tom extras such as advanced lane guidance and spoken street names.
Tom Tom started its India operations recently and has a map development and support centre in Pune. This partnership marks the first consumer-focused implementation of Tom Tom's map data in the rapidly growing Indian market.
"We are excited to expand our global offerings by powering the map services for all HTC smartphones in India," said Nuno Campos, vice president of sales and marketing for TomTom Licensing. "This is our first major partnership in India, and we look forward to providing HTC and its customers with the most comprehensive and easy to use maps and navigation services."
"India is not only a key market for HTC, but also one of the largest countries with the second largest population in the world," said Faisal Siddiqui, Country Manager, HTC India. "We believe Tom Tom is the ideal partner to provide the most current map data that will enable Indian consumers to use their HTC smartphones to navigate accurately and effortlessly."
Tom Tom provides consumers, enterprises, governments and automotive industry solutions like digital maps, traffic intelligence solution, navigation software, devices, fleet management services and smartphone apps, among others.
Tom Tom has entered India in September 2011, with its range of VIA series of Portable Navigation Devices.